Dieser Artikel ist auch verfügbar auf: Deutsch
Imagine a little fishermen's village with only a few sandy paths, some shacks and houses, tiny chapels and some small shops and restaurants. Totally isolated and marooned and only accessible via a dirt road that leads through jungle and mountains. A place in the middle of nowhere.
Port Barton – Palawan's hidden gem
This is the village Port Barton in the west of the Philippine island Palawan, roughly 200 kilometers away from El Nido.
But what is so special about Port Barton? Why should you visit a village where there's apparently nothing going on? The answer to this question you can find in this article and also in our latest GoPro travel video below…
---
How to get to Port Barton
Accommodation in Port Barton – our hotel tip
---
Port Barton and the surrounding islands
For a start, there are some amazing islands in the archipelago, where you can see paradise-like beaches, a fascinating underwater world and beautiful coral reefs.
For example there is Cacnipa Island, where you can even stay in bungalows, German Island and Paradise Island. Especially German Island was our favorite and it's perfect for a relaxed day trip combined with some nice snorkeling spots.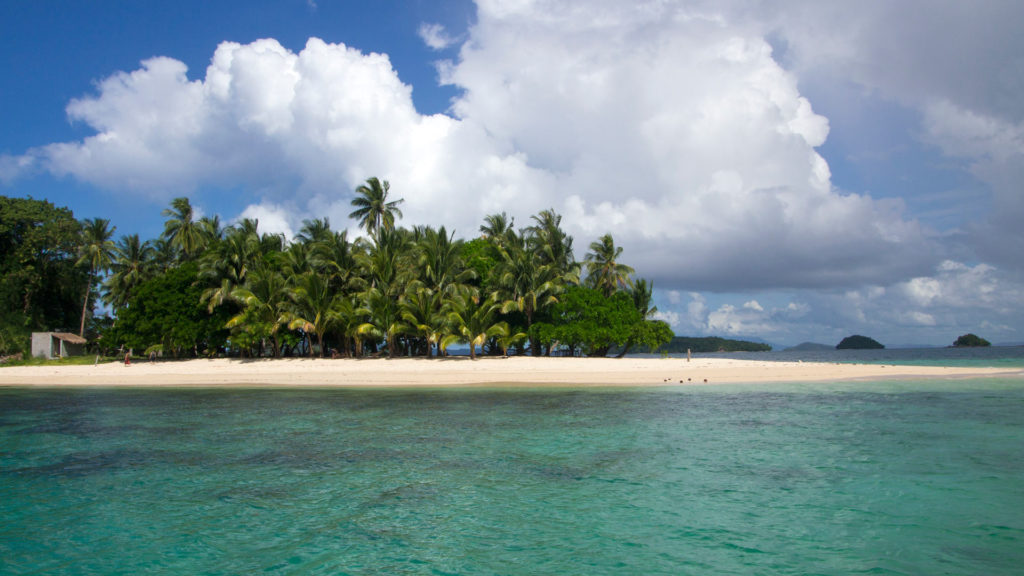 Port Barton Town and Port Barton Beach
The tourism in Port Barton is still in its infancy. There are no big hotel chains, neither huge luxury resorts! All you find are some simple but beautiful bungalow resorts directly at the beach – and that's it. No beach vendors, no "Yes Sir/Yes Ma'am", nobody who wants to sell you "Perlas" or some other souvenirs.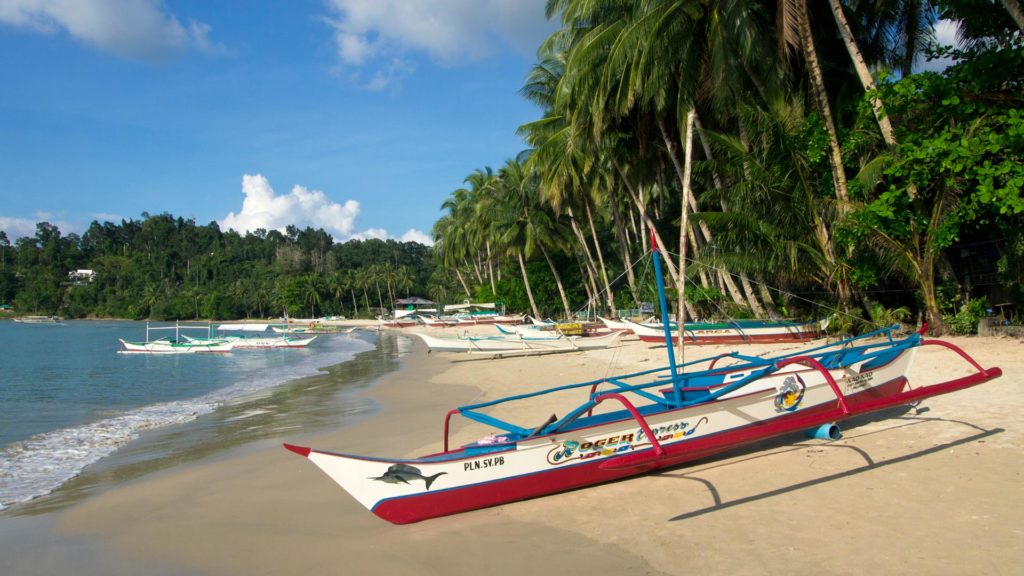 The people in Port Barton are all very kind and always ready to help. On our arrival there was this young Filipino guy who helped us carrying our luggage and also arranged an accommodation for us. We did our island hopping tour with him, too, and on top of that he was our personal guide and contact person during our whole stay. Last but not least, he arranged the bus transfer back to Puerto Princesa for us and even told the bus to come directly to our resort. A really nice guy!
In Port Barton you have power for only a few hours a day. For us as digital nomads this wasn't really good since you simply also don't have an internet connection and a 3G connection is unfortunately not available in this isolated place. But if you wanna just relax and have a quiet vacation with lying in a hammock with ocean view while reading a book, this place is right for you! If you're looking for party, action and hustle and bustle, you're completely like a fish out of water here.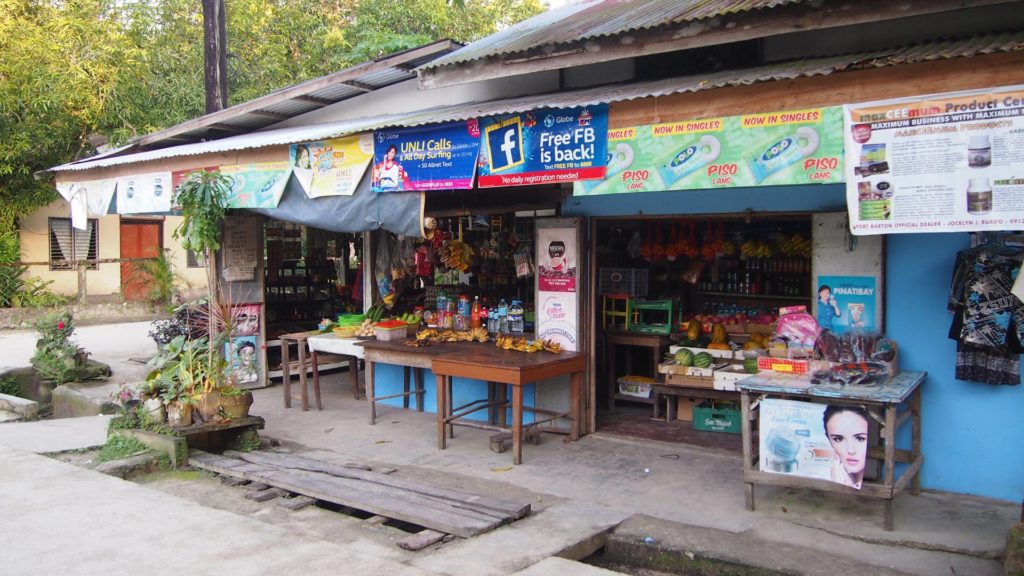 Bottom line: Port Barton is totally worth a visit when you wanna experience the Philippines away from mass tourism. It seems like the already very kind Filipinos are somehow even more helpful here and we felt very well and welcomed. The only disadvantage is the electricity and internet. But I'm pretty sure this won't be a problem for many people considering this atmosphere.
As promised, here is our latest travel video from Port Barton. Enjoy!

How did you like our video? Have you been to Port Barton yet? What are your experiences?