Dieser Artikel ist auch verfügbar auf: Deutsch
Do you wonder how we take our pictures and videos? What tools and equipment do we work with? Where do we book our hotels, flights or other means of transportation?
Our resources: equipment, travel planning, tours and more
To answer these open questions from many readers that asked us, we have compiled all our resources in the following list.
---
Our equipment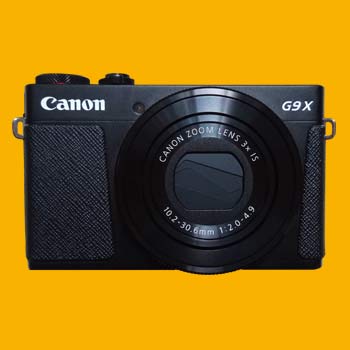 Canon G9X – We've bought the compact camera from Canon, because it's handy and small, which helps when just traveling with carry-on luggage. The quality of the camera – especially in bad light – is great and better than our older system cameras. The small G9X can record videos in Full HD and take pictures with RAW images. Photos can be easily transferred via an app directly to your phone, which is great for Instagram. If you want to convince yourself of the picture quality, just take a look at our new pictures on our blog. They were all made with the Canon G9X.
If you want to know what else we pack while traveling, then take a look at our Southeast Asia packing list.
---
Flight booking & transportation
---
Accommodations
---
Tours and excursions
---
Miscellaneous