Dieser Artikel ist auch verfügbar auf: Deutsch
One of the most important aspects of travel planning is booking a hotel. It doesn't matter if you are planning a two-week holiday, just a weekend city break or a long-term trip, you always need accommodation. Booking a hotel has become very easy through the internet, but sometimes, on the other hand the choice is overwhelming.
6 great tips for booking a hotel for your holiday
In order to help you with the hotel online booking for your holidays, we have put together all the information and tips that we consider ourselves when booking hotels. It's about bonus programs, hotel deals and above all, where and when we book our hotels.
---
Where do we book our hotels?
Over the last few years, we have tried many hotel booking websites while traveling, compared countless prices and in the end, often ended up on the same websites. Booking.com and Agoda are our favorites and we use these websites almost for every hotel booking. Sometimes, if we stay a little longer in one place, we also take a look at Airbnb. However, we personally prefer the comfort of a good hotel with breakfast.
Note: You can also contact the hotel of your choice directly, either by email or phone. Sometimes you can get a good price, but this seems to be more difficult, especially for smaller or middle-class hotels in Southeast Asia.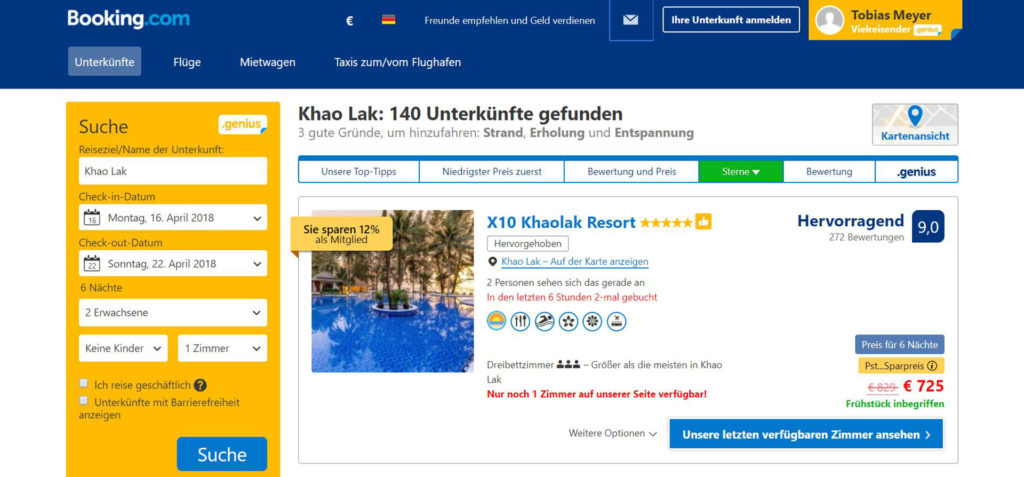 Tip 1: Be flexible in your stay
To find cheap hotel deals, it helps immensely if you are flexible in terms of time during your trip or stay. Especially for city breaks or holiday resorts, hotels often offer their rooms cheaper during the week while prices can rise sharply over the weekend. This is similar to flights.
It also helps if you don't book your hotel for holidays (Christmas, New Year, etc.) and travel in the low season instead of the high season. So you can sometimes find big price differences. In many resorts in Southeast Asia and the world, you can book good hotels often much cheaper in the low season.
Also, pay special attention to the local holidays in the respective country you like to travel to. In Thailand this could e.g. be the Thai New Year Songkran or in Indonesia the end of the Ramadan period.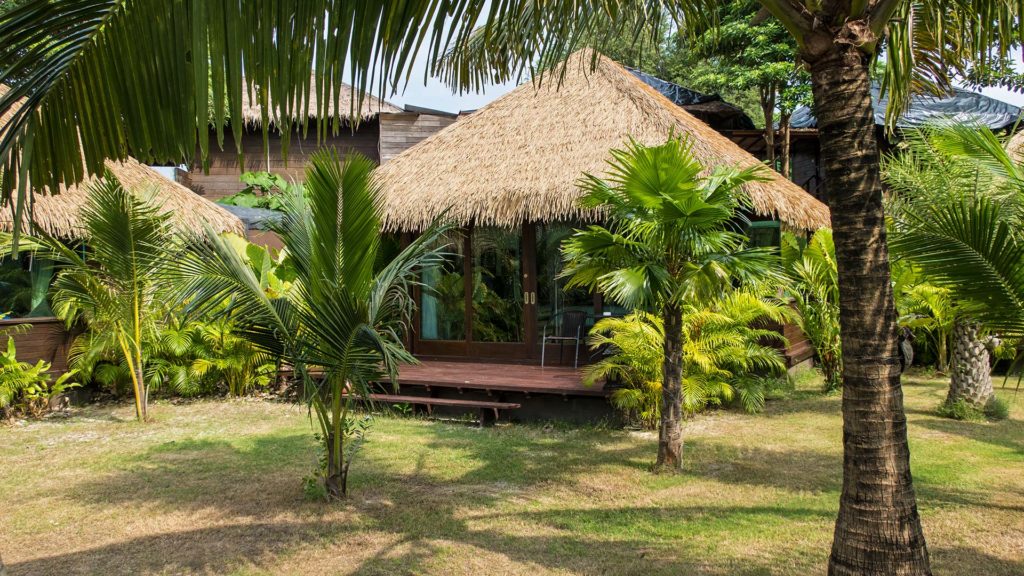 Tip 2: Be flexible with time when booking a hotel
In addition to the time flexibility while booking a hotel, it's also an advantage if you are flexible on the day of booking. If you want to stay in a hotel, which for example is a business hotel, it's better to book it on a weekend. Business travelers often frequent the hotel during the week, which makes it possible to bargain at the weekend, especially in big cities.
However, if you plan to book a resort for your holidays, then it's basically the opposite. Here it's better to book it during the week, because at the weekend resorts sometimes raise their prices to earn on the many guests during a short holiday. With these two tips you can save a few Euros/Dollars on hotel bookings. Not always, but often it works.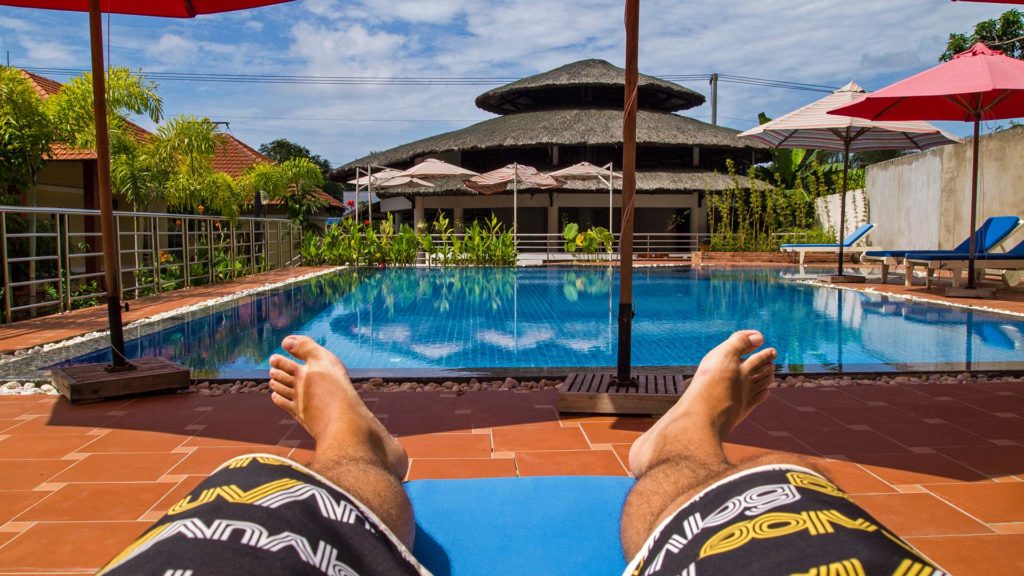 Tip 3: Pay attention to the duration of your journey
Another tip to keep in mind when booking your hotel is the travel duration. The room rate is usually the same, but some hotels or booking websites offer discounts. For example, you book a 4 nights stay at a hotel, but only pay 3 nights or something similar.
In that case you can stay longer, but still don't need to pay the full price and you can save some money on accommodation.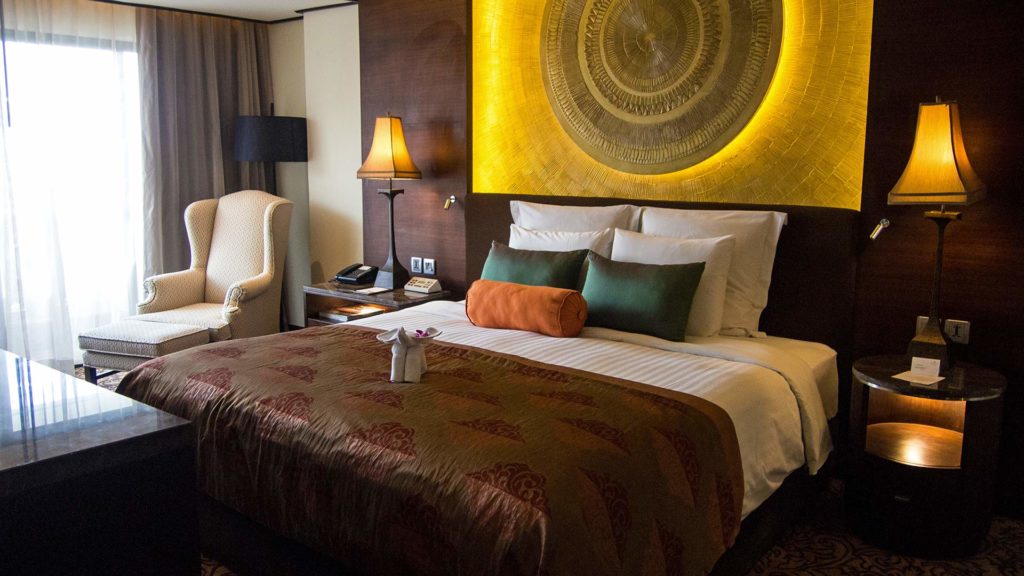 Tip 4: Use bonus programs of the hotel booking websites
Not only if you often book a hotel online, but also for the first time it's worth a registration at the hotel booking websites. This will give you access to bonus, loyalty or rewards programs where guests receive vouchers, upgrades or hotel deal notifications. That's about the same as earning miles on flights, which often pays off with the first flight.
If you, for example, create an account with Agoda, you will receive a small coupon of € 1-2 each time you book a hotel, which you can then use for the next booking. Since we book our hotels most times with Agoda, we get a small bonus almost for every booking. Similar programs are also available at Booking.com, Expedia etc.
Do you like to stay with the same hotels or the same hotel chain? Then it's also worth registering directly at their website to get discounts for future hotel bookings.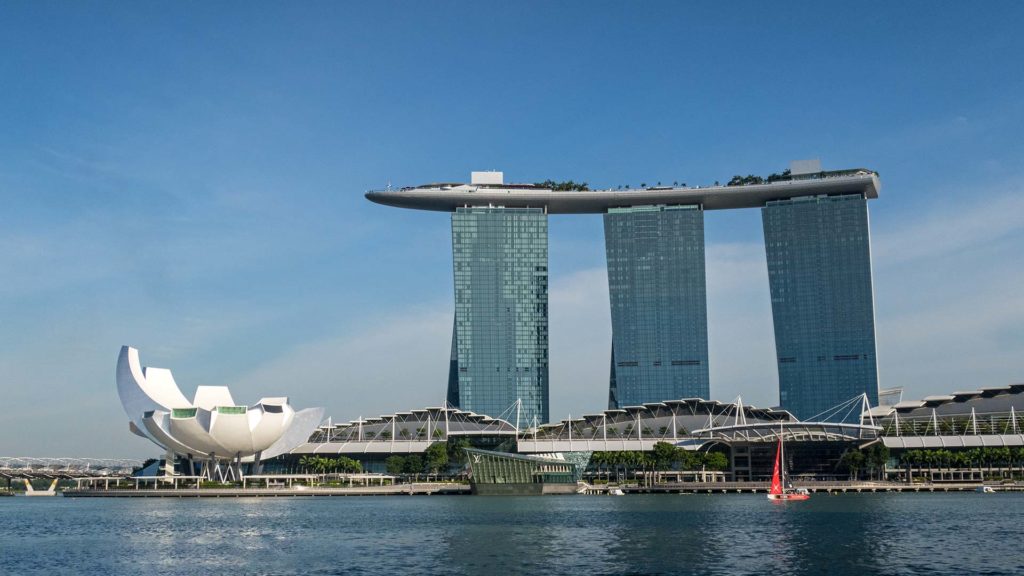 Tip 5: Read the hotel reviews carefully
On hotel booking websites there are always reviews of guests. You should definitely read these. Pay also attention to the date of the review, because if there are reviews which are already two or three years old, it doesn't help you much. It may have changed a lot during this time – be it in a positive or negative way.
In addition, you could also search the hotel of your choice on TripAdvisor and read user comments on the hotel. This way you can get a good overview of what the hotel really offers and possibly what the pros and cons are.
Tip: At many hotel booking websites visitors upload their own pictures. These are not glamorous and professional hotel pictures, but real pictures of guests who can give you another insight once again. Take a look at those photos and decide on that basis if the hotel would still be your choice. Note: However, some guests exaggerate and take pictures of even the smallest flaws.
Tip 6: Pay attention to the hotel location
If you have a shortlisted hotel, then take a look at the location on a map, e.g. at Booking.com or directly on Google Maps.
If you book a hotel in a big city, then maybe it would be good if you have public transport nearby. That way you can move easily and quickly through the city for sightseeing. Are you on a beach holiday? Then you can see if your hotel is actually right on the beachfront. Because the hotel description "near the beach" doesn't always mean that it's really close to the beach. If you are looking for a peaceful and quiet hotel, avoid those that may be near a nightclub. Most of the time you can see it all on Google Maps by looking at not only the map, but also the names of the places and buildings nearby.
Tip: You can even visit some places virtually with Google Street View and get a better idea of the surroundings. This will tell you if there are any restaurants or other shops nearby. Although Street View is not always 100% up-to-date, it's still enough for a rough overview.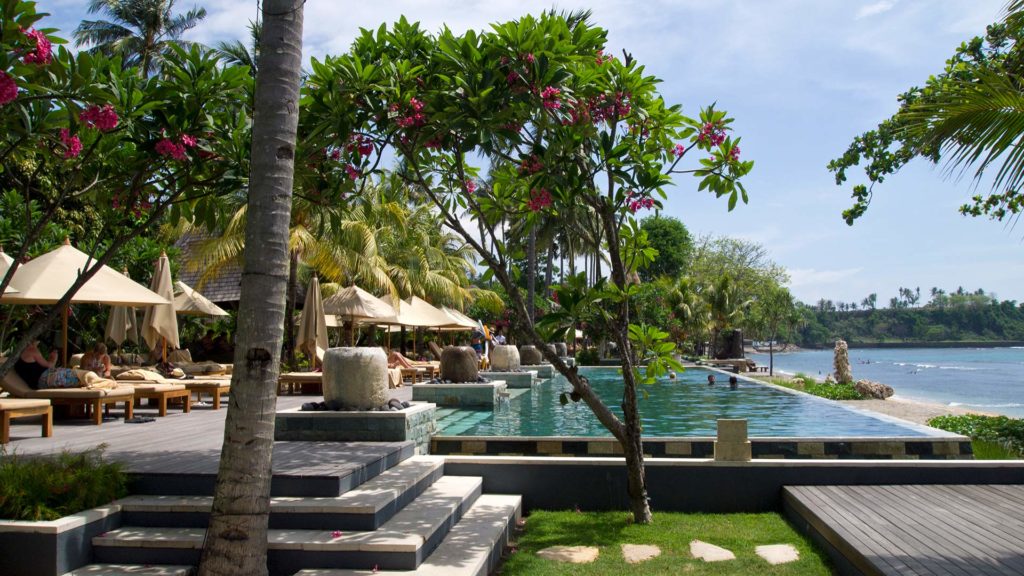 Do you still have tips for booking a hotel? What are you paying attention to when booking a hotel? We look forward to your tips in the comments.