Dieser Artikel ist auch verfügbar auf: Deutsch
Markets simply belong to the Asian culture and you can find them almost all over there. The vivid hustle and bustle is always a nice experience and often you can make a good bargain there – or be ruthlessly ripped off! Here are some words of advice that can make your life on the market place a little bit easier.
Our tips for haggling on a trip to Asia
Generally, you have to distinguish between foods on a traditional market and goods on a tourist market. Because basically you don't bargain with foods and that also applies to food stalls/restaurants and supermarkets. For everything else and especially when it comes to souvenirs sold by beach vendors you should put your best foot forward!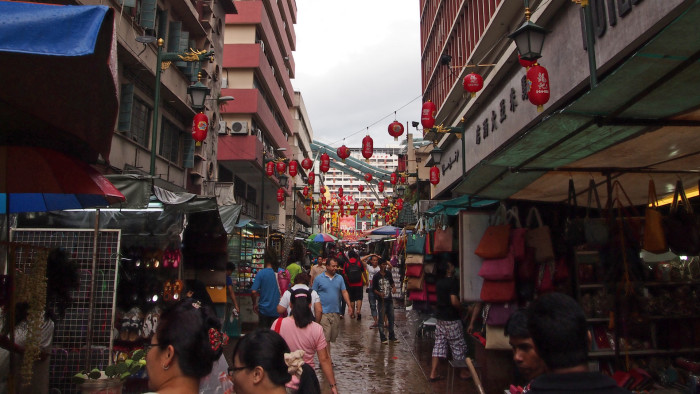 Visit more than one market stall – first get an overview and ask them about the prices. Ideally, you should already be informed about the local market culture.
Pay attention to your appearance – don't run around with expensive brand-name clothes and gold jewelry, that goes without saying, right? Who wanna buy clothes and is wearing one of those beer tanktops that are common everywhere in Southeast Asia, shows that he probably already have been shopping here and possibly knows the prices. And however silly this may sound: get yourself a nice tan before you go shopping. Some sellers might think that you already spent some time at this place and know the ropes
Go with locals – the vendors will think twice about telling you a much more expensive price.
Speak the local language – at least a few words. It can open up many new doors, not only when it comes to bargaining
Halve the price – approximately 50-60% of the offered price is a good starting point.
Always be friendly – with a smile you can certainly achieve more, especially in the Asian countries. Nevertheless, you should show determination. Shouting, swearing, cursing etc. is totally inappropriate! Then you immediately will lose your face. Declaring the goods as "fake" in public is no reason for a discount and also inappropriate. If you wanna have original products you don't go to an Asian market
Be skeptical – if you like something and you absolutely wanna have that, don't make it too obvious. Better make a skeptical and bored face and pretend if you don't care whether you get this item or not. Just be like "the guy next to you has the same anyway" (and that is pretty often even true).
Just walk away – if you can't agree upon a price it sometimes can help to say "thank you" and just walk away. Often the vendors tend to relent. Otherwise your price was indeed too low and you simply go to the next stall and try again.
Be true to your word – when you name a price and the vendor agrees, you have to buy. Changing your mind is considered as absolutely impolite. It can also happen that the vendor "warns" his neighbors from you in the local language and they will refuse to sell you something.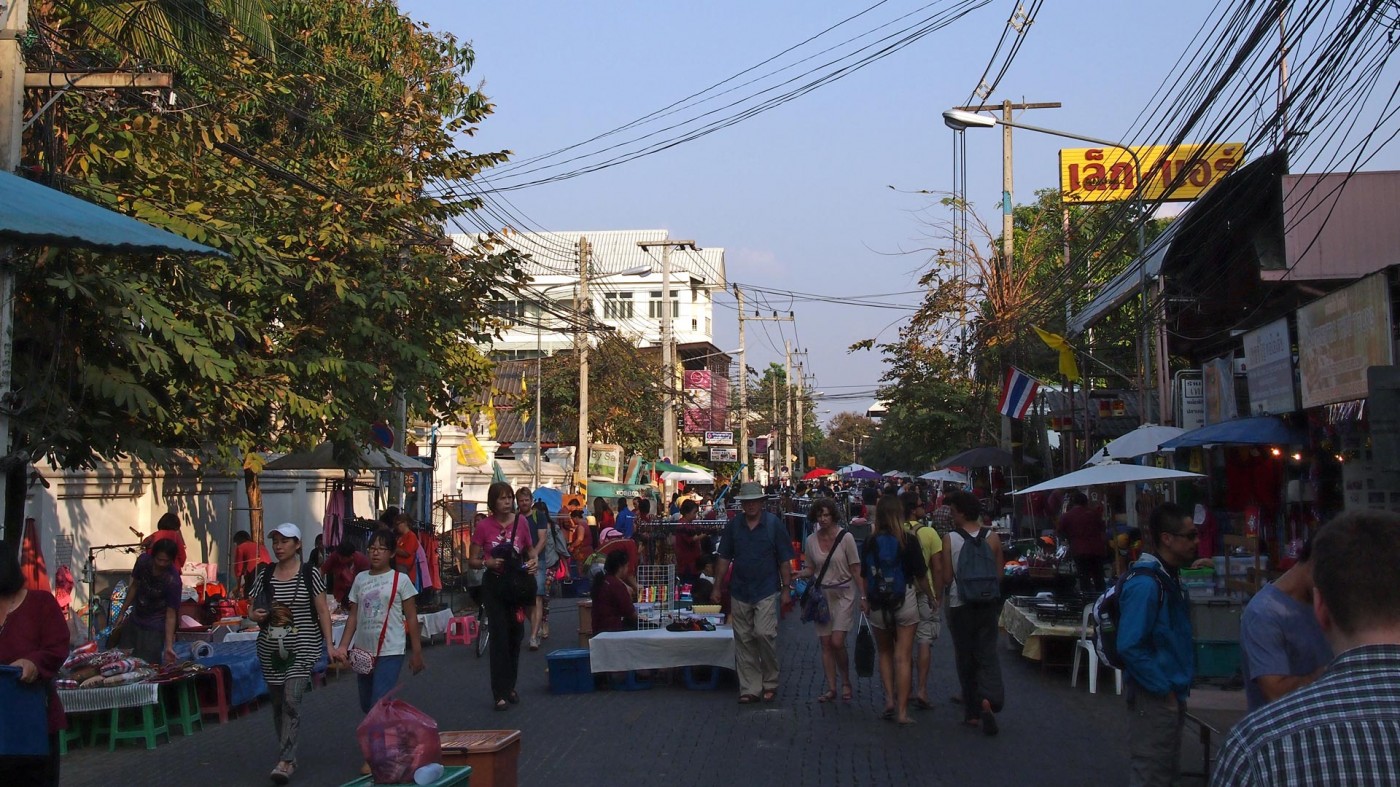 Eventually, when you think you've made a good deal, you probably still paid too much. But it's ok because shopping and bargaining is often about having fun and it's important that the trade is fair for both sides. So it doesn't really matter if you pay one Euro more to the vendor…