Dieser Artikel ist auch verfügbar auf: Deutsch
Like already mentioned in the article "Kuala Lumpur – or simply 'KL'", I absolutely wanted to go up the KL Tower (also known as Menara Kuala Lumpur) some day and see the city from above. During our last stay we couldn't make it and just passed the tower as we walked to the city.
Kuala Lumpur: view from the KL Tower at night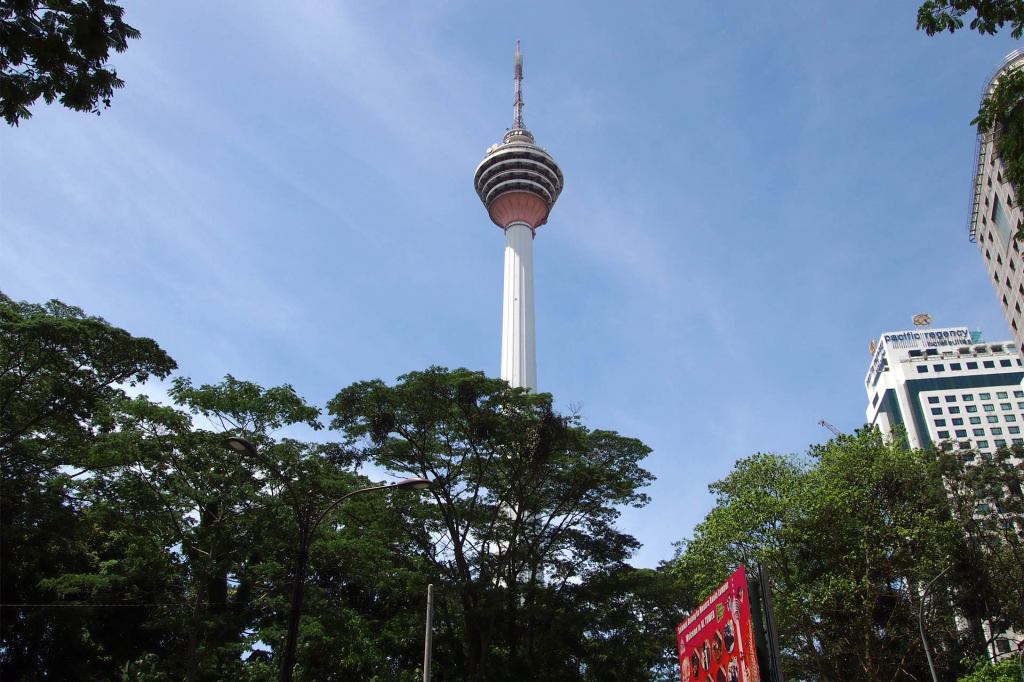 Many people say that the view from up there is even better than from the viewing platform of the Petronas Towers. And the good thing is that you don't have to wake up in the early morning to get a ticket (which is also much more expensive). So finally it was time to catch up on this during my last stopover in KL.
---
How to get to Kuala Lumpur
Accommodation in Kuala Lumpur – our hotel tip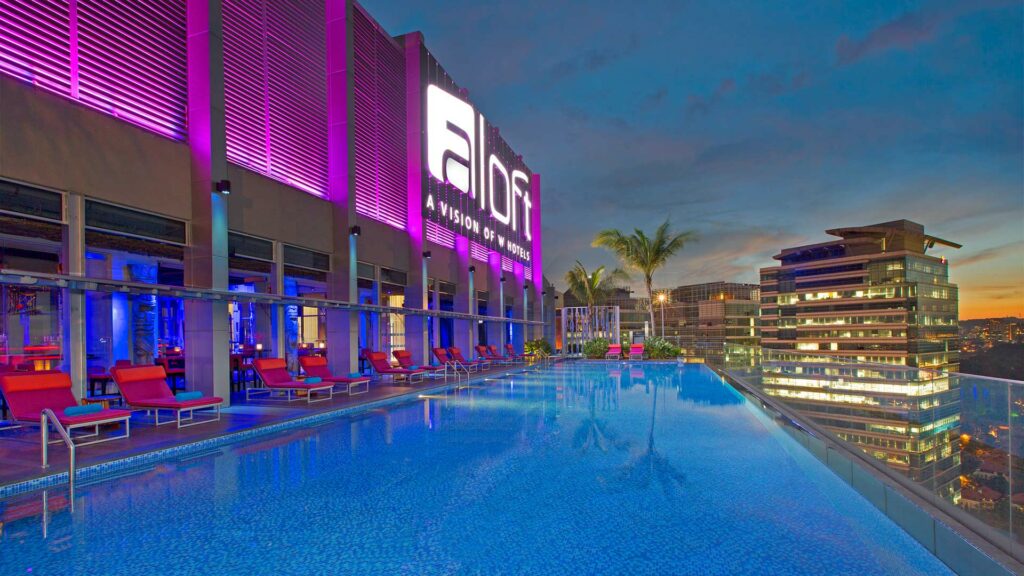 Kuala Lumpur: Tours and tickets
---
Well, since I landed in KL in the late afternoon and the way to the tower is not the easiest, it was only possible in the late evening. The tower is located in the middle of a huge park and there is only ONE street that leads to the entry – it is at the "Jalan P Ramlee" by the way (east of the KL tower towards KLCC Park and Petronas Towers). So me and a Malay friend made an involuntary circuit around the whole park. After we asked a few people about the way, we finally arrived at the correct street at about 9.15 P.M. The viewing platform is only opened until 10.00 P.M. For the last part of the way there is a free shuttle service that we used with many thanks.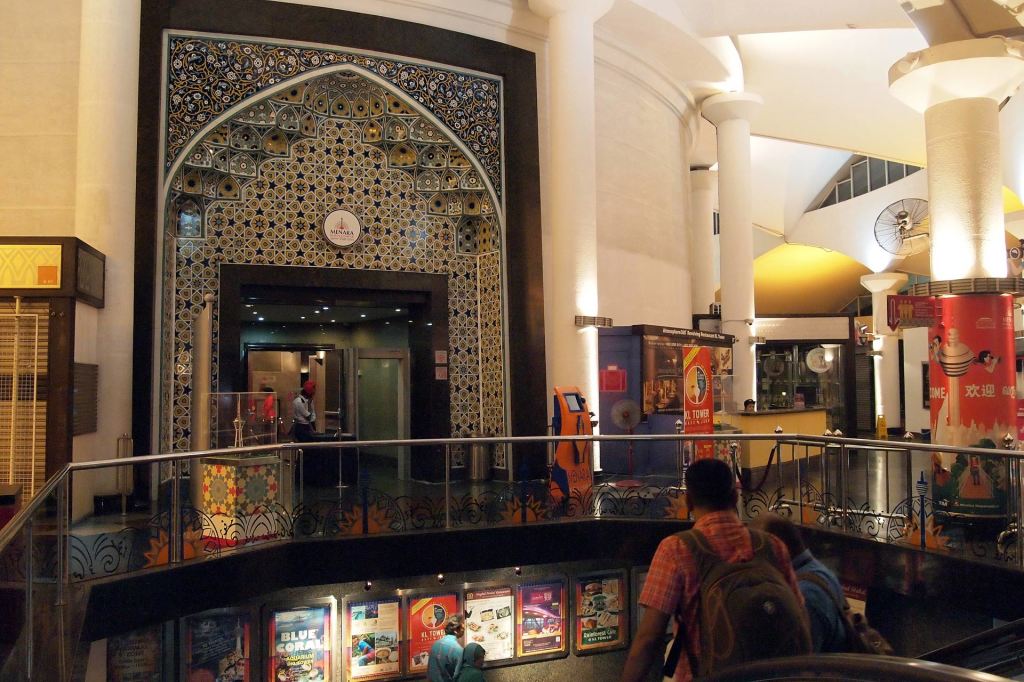 But being so late has its benefits as well – there is no waiting time at the ticket counter. So I bought a ticket to the Observation Deck for 49 Ringgit (as of May 2020) and a few minutes later I was already at the top.
Tip: It can get quite busy at other times of the day and there may be waiting times when buying a ticket. If you come during the day, it is worth to buy a ticket online in advance.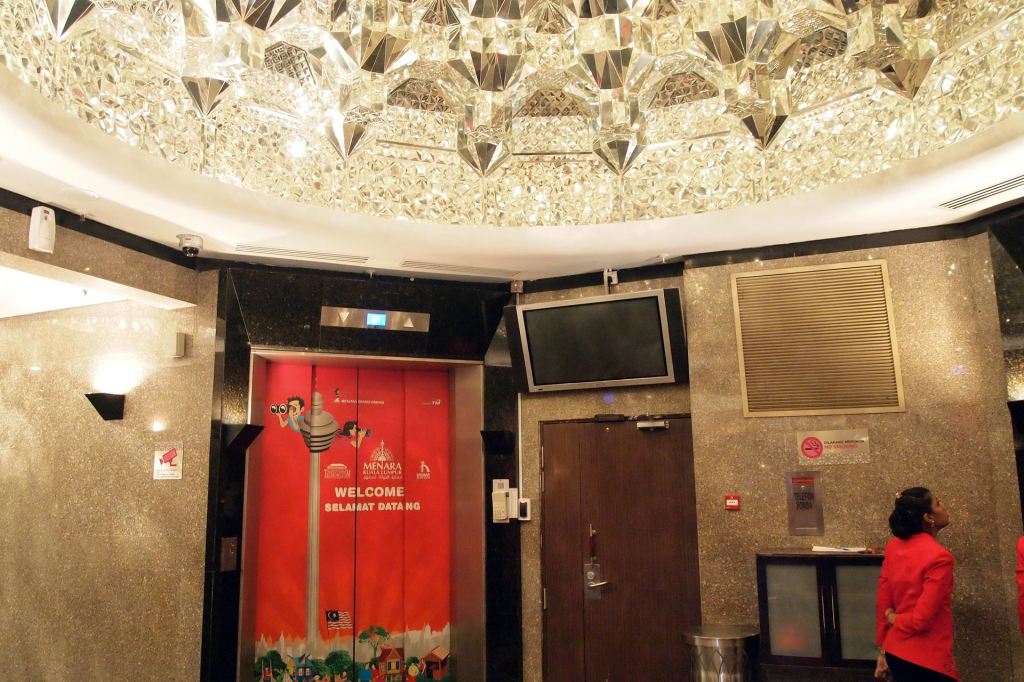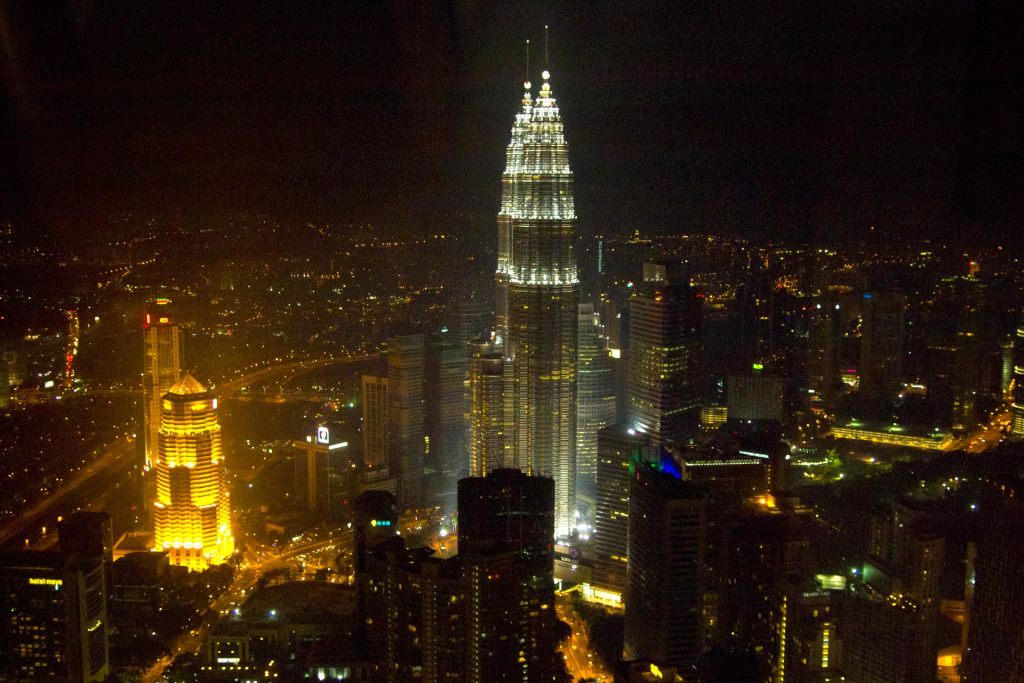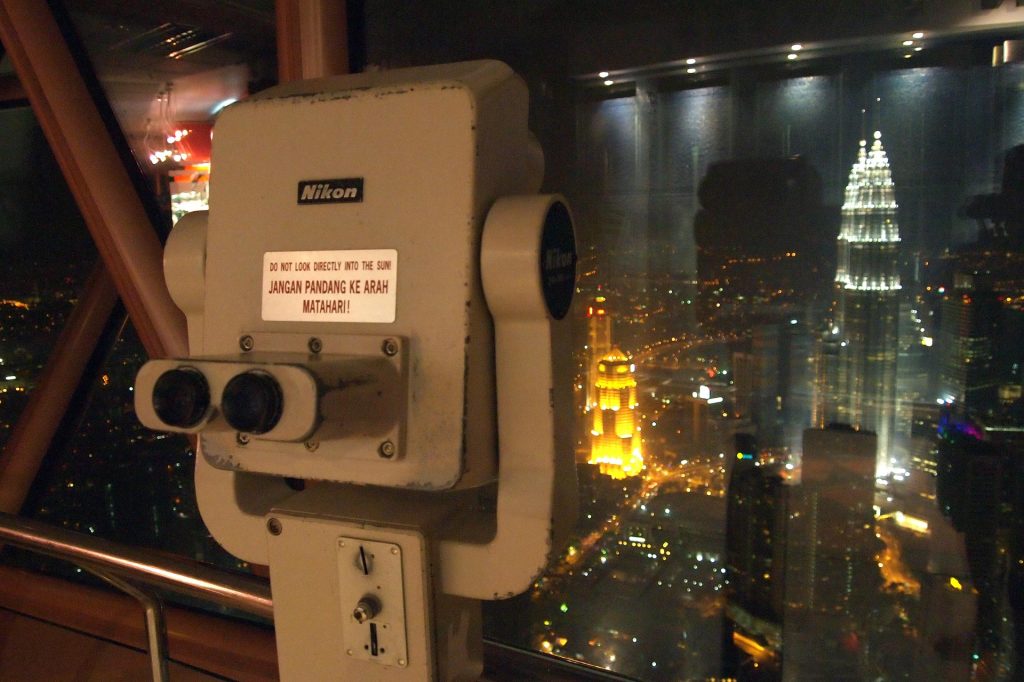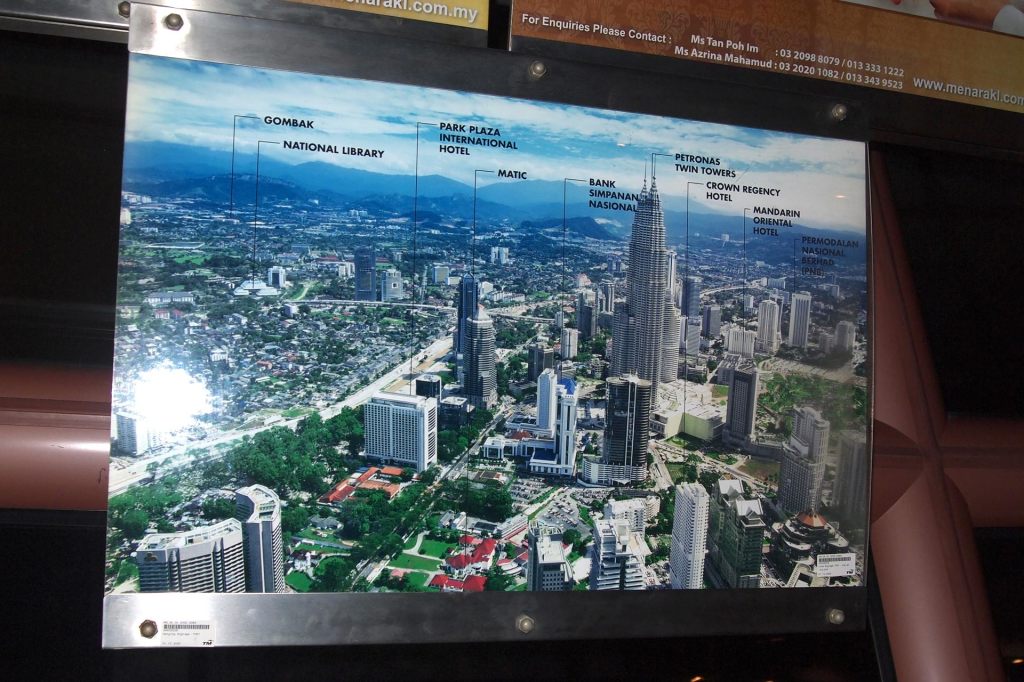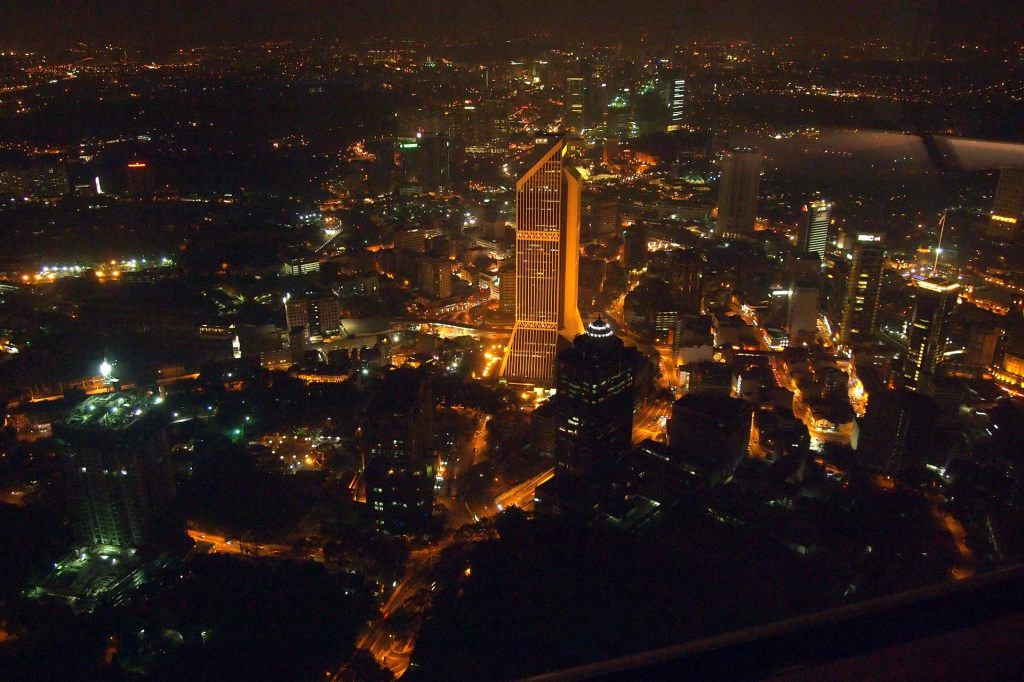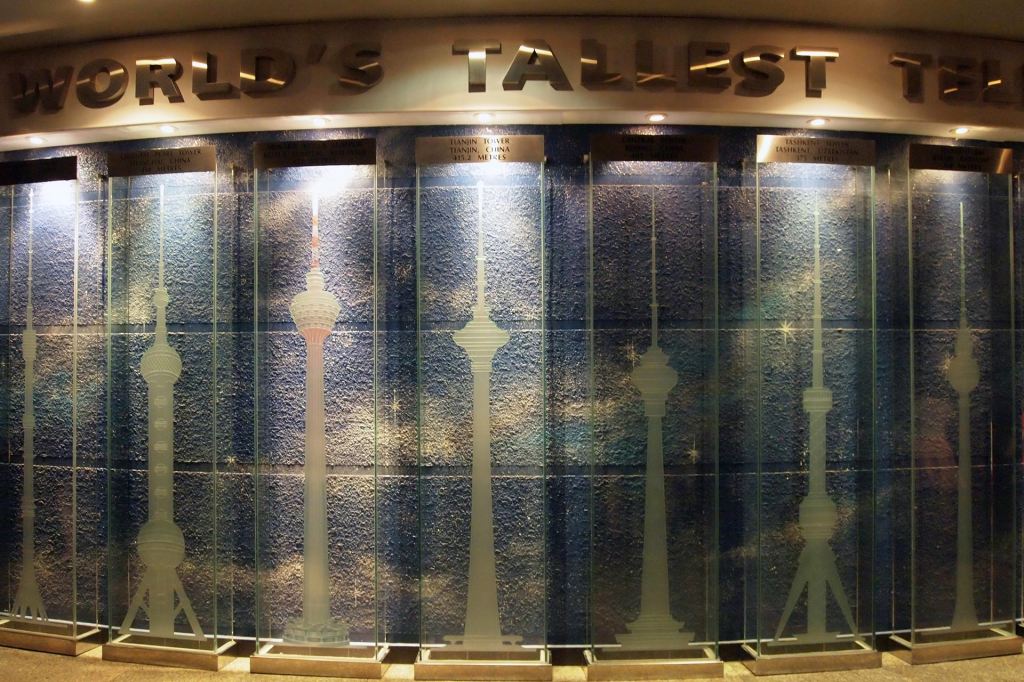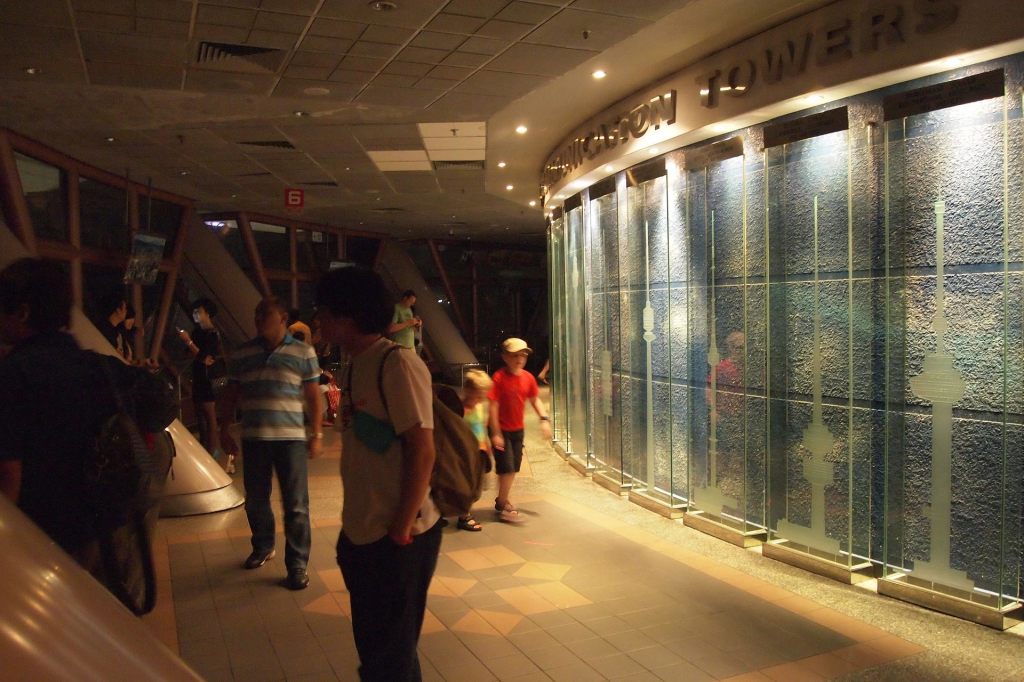 I love it so see big cities from above – the higher and taller, the better! So the KL Tower was a mandatory visit for me and it was definitely worthwhile! I'm pretty sure it's also interesting at daytime. And the price is only half of the price of the view from the Petronas Towers (currently RM 80).
Plan your trip to Kuala Lumpur now
More hotel recommendations for Kuala Lumpur:
Popular routes to Kuala Lumpur:
---
Photos: Photo 2 (hotel recommendation): Aloft Kuala Lumpur Sentral