Dieser Artikel ist auch verfügbar auf: Deutsch
Koh Samui is one of the most popular holiday islands in Thailand and during the summer holidays in Europe a destination for many tourists. Samui has very much to offer and so you can find activities for every class of age.
In case you need a fews tips what you can do for free on Koh Samui, take a look at our 7 free sightseeing tips for Koh Samui article.
Of course there are plenty of accommodations for all the guests. From low-budget hostels for backpackers and simple hotels to 5-star-hotels you can find everything on Koh Samui.
Hotel review: Ibis Samui Bophut
During my last stay on the island I had the opportunity to stay and take a look at the ibis Samui Bophut. It was really nice there and I'd like to share my stay with you in this review.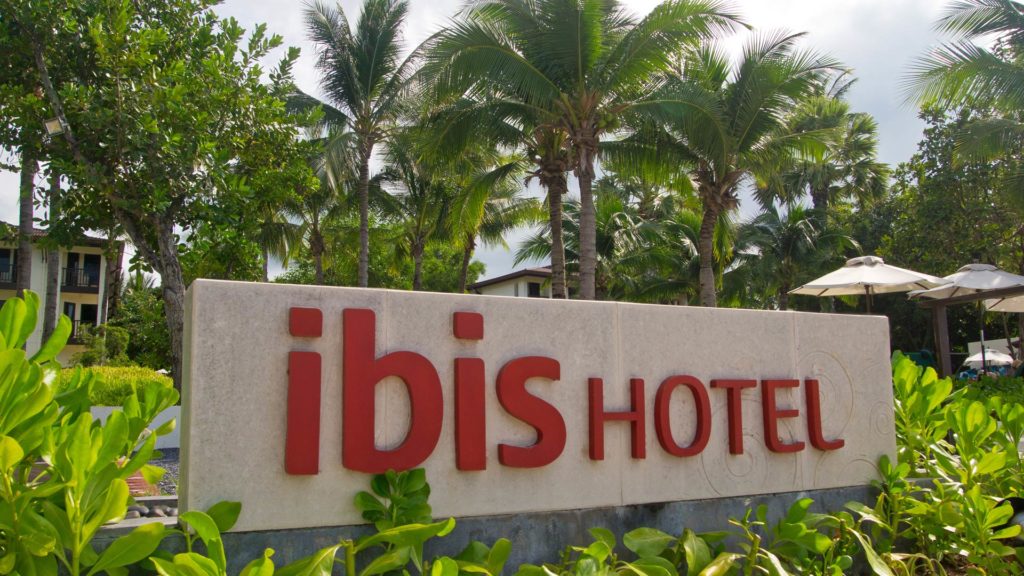 ---
Location
The ibis Hotel is located in the village of Bophut, approximately 15 minutes from the international airport of Koh Samui. From the airport the hotel offers transportation which is very nice in my opinion when you have had a really long trip to get to Samui.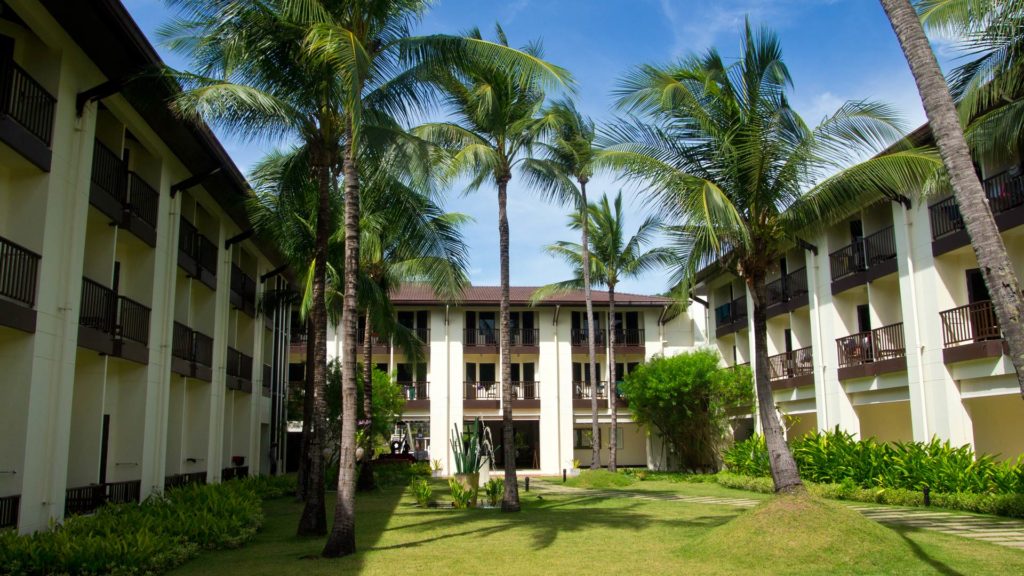 There is a big ring road on Koh Samui which leads around the whole island. At this very road you can also find the ibis Hotel. But if you are now thinking of traffic noise, then you are completely wrong. As soon as you enter the lobby you will be welcomed by the friendly staff at the reception and you won't hear any noise at all.
The complete hotel is very clean and well-kept and I was really into the swimming pool area. Also, the hotel is located right at the beach of Bophut with a wonderful view at Koh Phangan.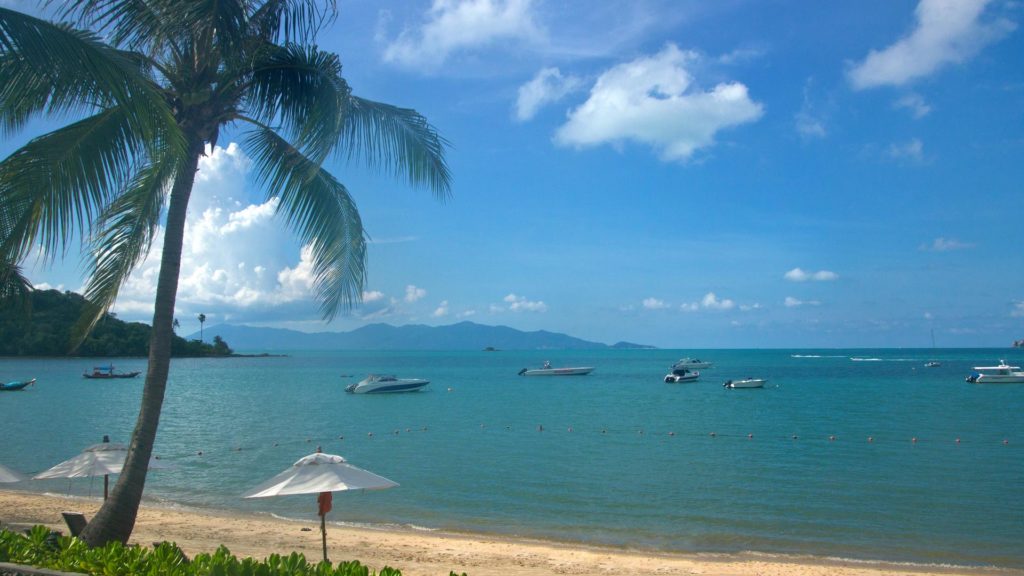 The rooms
The ibis Samui Bophut offers 209 rooms distributed in several buildings with 3 floors. Each room is equipped with a TV, air condition, refrigerator, safe, a water kettle to make some hot tea or coffee and a balcony. Additionally, you have free wifi everywhere in the hotel area, which is great for surfing or working in the internet.
Some of the rooms have a view at the ocean and I just love to wake up in the morning and enjoy a nice coffee on the balcony with this kind of view!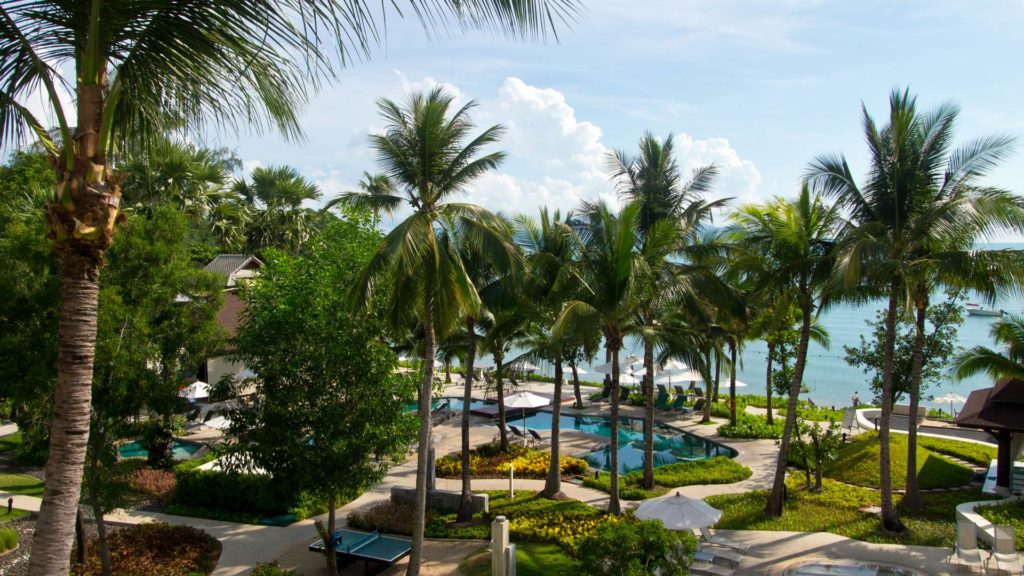 There are 3 different types of rooms available:
Double Standard with 2 single beds
Double Standard with 1 double bed
Family room with 1 double bed and 2 bunk beds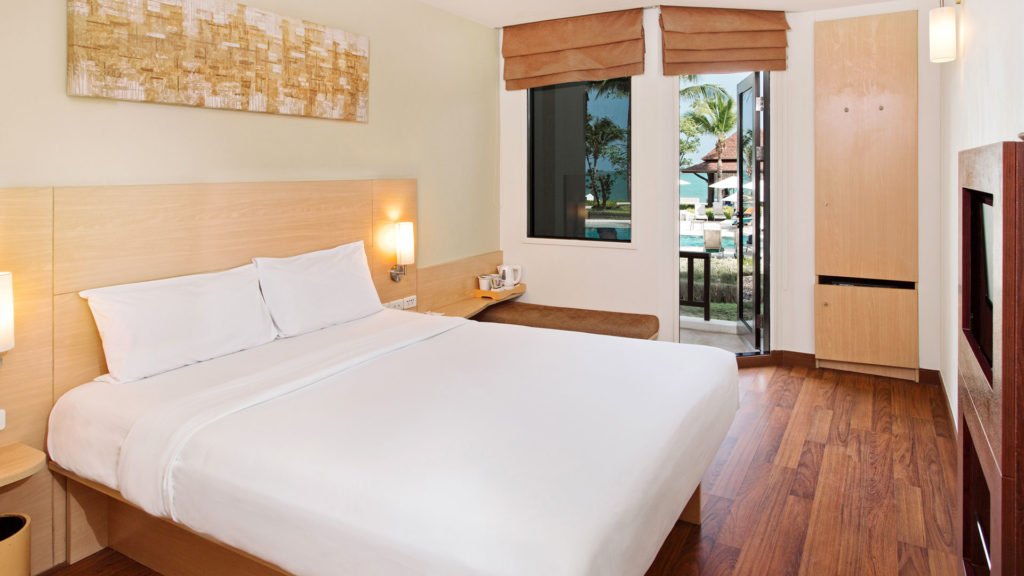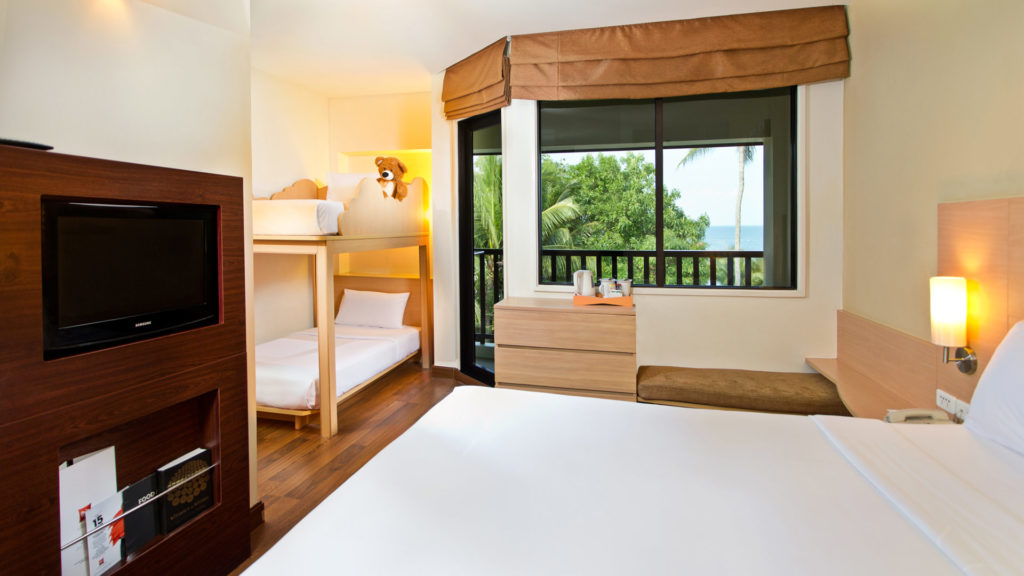 There is even a video game console for the kids in the family room and some other board games to entertain them. The ibis Samui Bophut offers a great value for the price and is a good hotel to spend your long holiday on Koh Samui.
Food and drinks – TASTE Bar and Restaurant
Like in every ibis Hotel, there is of course a TASTE Restaurant. In the morning there is an extensive breakfast buffet for the guests. You can choose to eat inside or outside on the terrace of the restaurant. I always prefer the terrace since I like to have my breakfast with a view.
The buffet starts at 6.30 am until 10.30 am. But if you are an early bird then you can have a snack from already 4.00 am in the morning. If you are a late riser you can still have some snacks until 12.00 am. The breakfast buffet has great choices from fried rice, ham, sausages, eggs, fruits to bread – there is almost everything you can imagine for a breakfast!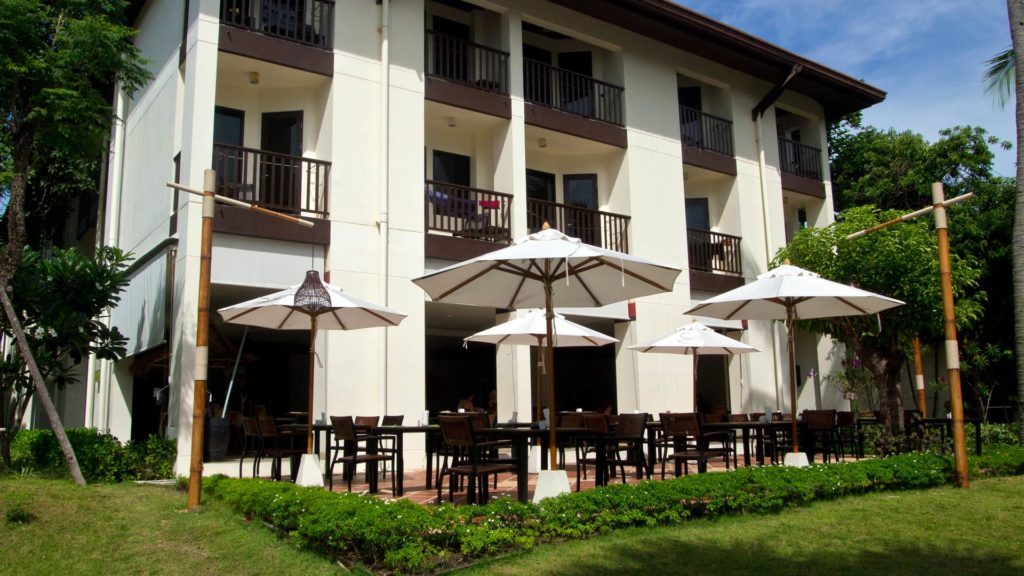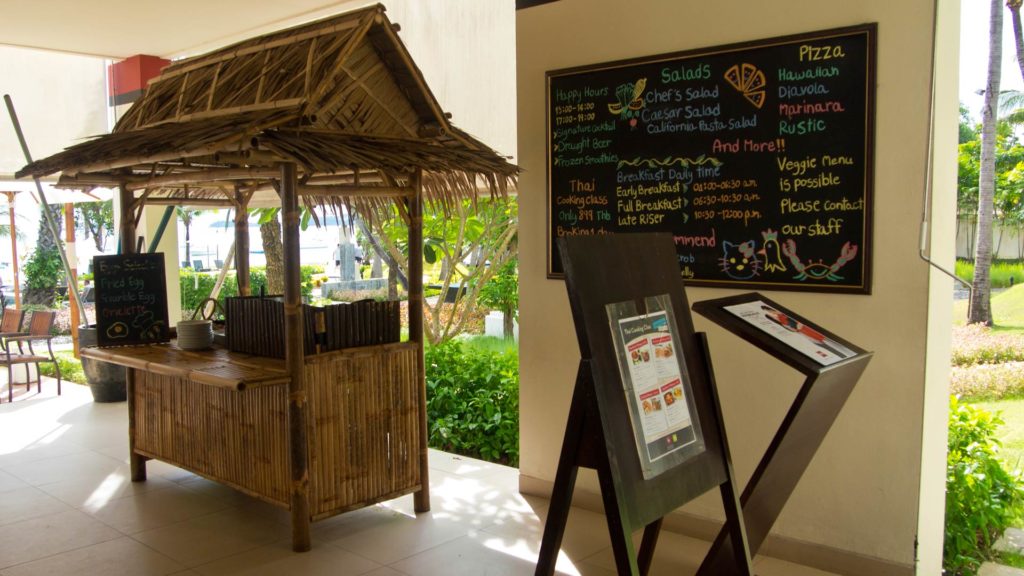 In the evening you can also have a nice dinner at the TASTE restaurant with a choice of various Thai dishes, pizzas, salads and a lot of other dishes. During my stay I was able to enjoy a nice dinner, which was absolutely delicious. Especially the appetizers with tuna and a duck breast salad and Mango Sticky Rice desert were fantastic. Definitely a recommendation!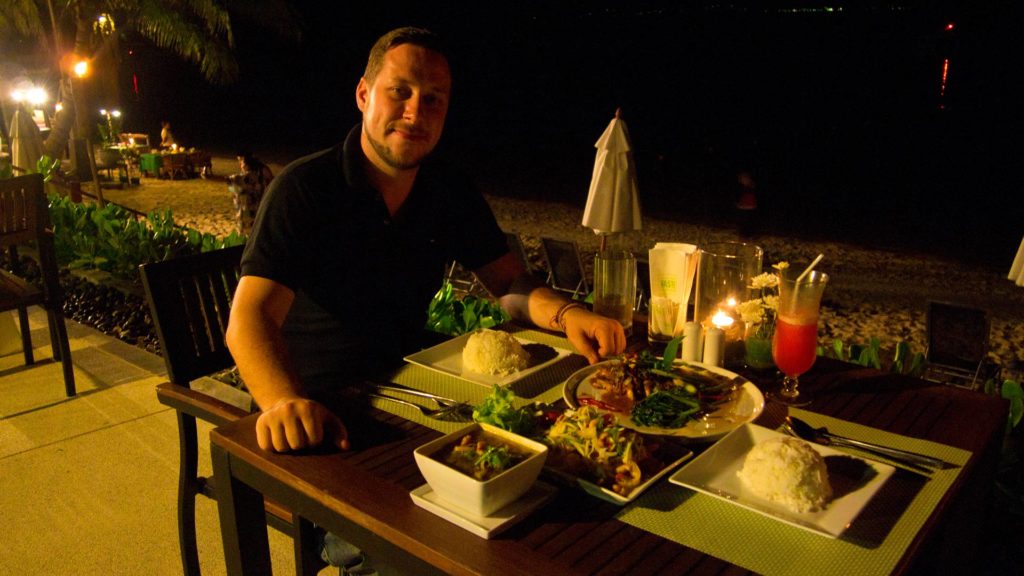 Swimming pool, pool bar and the beach
Furthermore, the ibis Samui Bophut has a beautiful swimming pool area located directly at the beach. Here you can relax in one of the two swimming pools or just head a few more meters to the beach to cool down in the water of the Gulf of Thailand.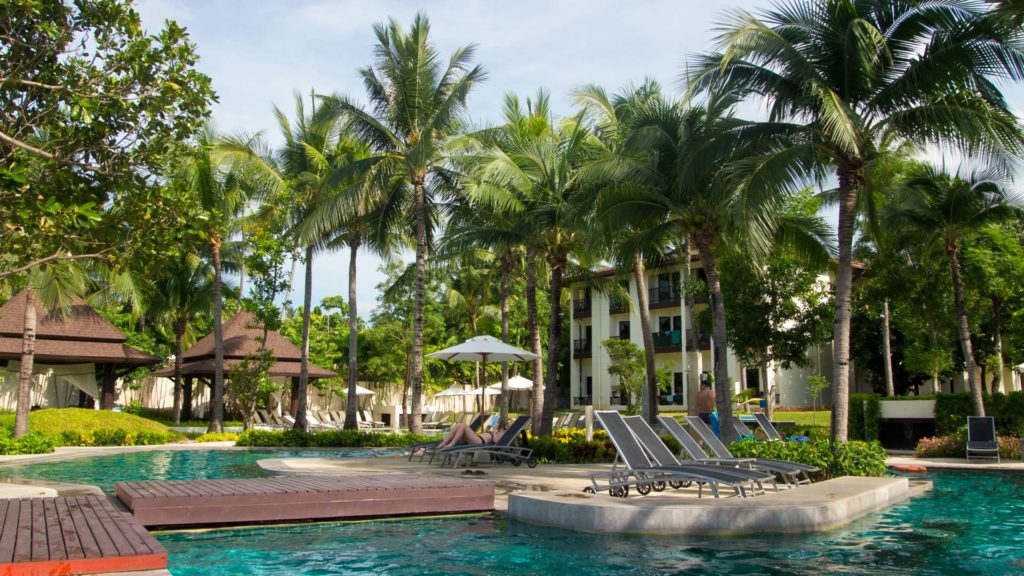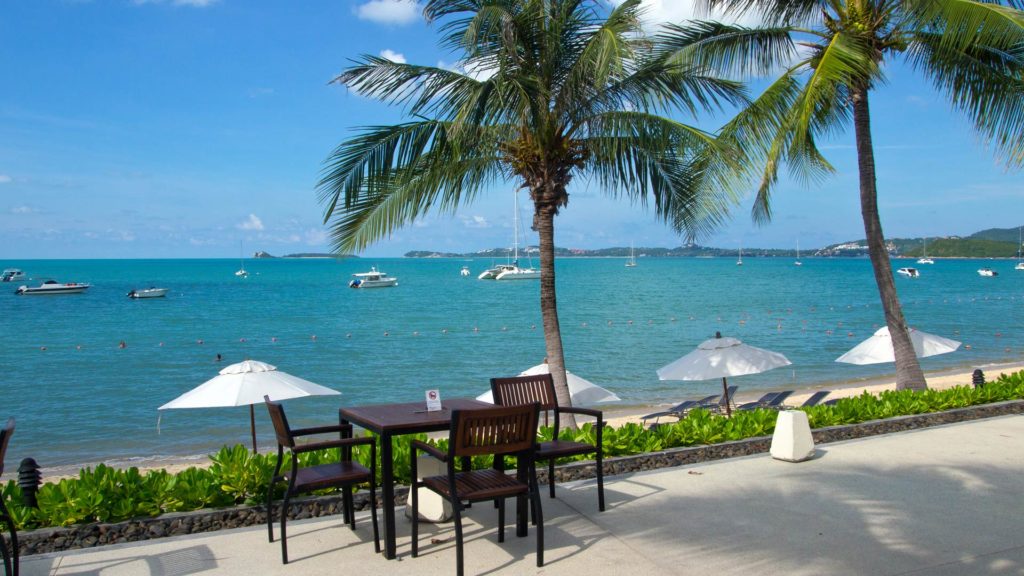 If you like a drink to relax then you can easily get some at the pool bar. They have a separate seating area, as well as some books for rent free of charge. If you want to get a little more active you can also rent a kayak at the pool bar and paddle over the ocean.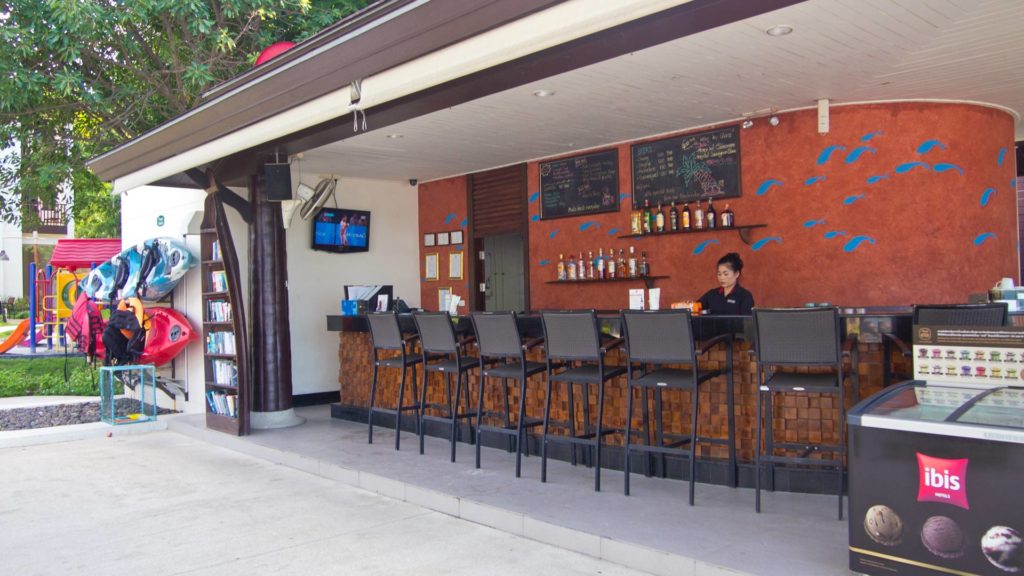 If you are traveling with kids then you can find a playground for them right next to the pool bar. Also there is a children's pool, so that even the little kids can go swimming.
Thai Cooking Class
If you are interested in Thai cooking, the ibis Samui Bophut offers a really nice cooking class. You can choose from 4 menus (from different regions of Thailand), depending on what you would like to learn. You just need to make a reservation one day before the class starts at the reception. The price for a Thai Cooking Class is 899 Baht.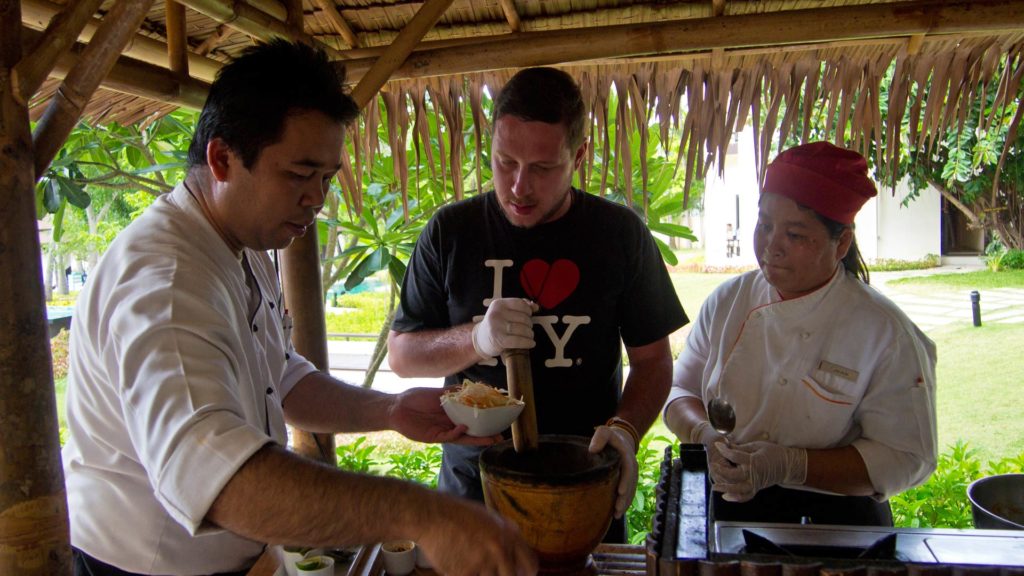 I always wanted to participate in a cooking class, so I was more than happy to do so at the ibis. With the chef and another lady from the kitchen I was cooking some fishcake with chillies, Som Tam Thai (Papaya Salad Thai-style) und Panaeng Gai (a red curry with chicken).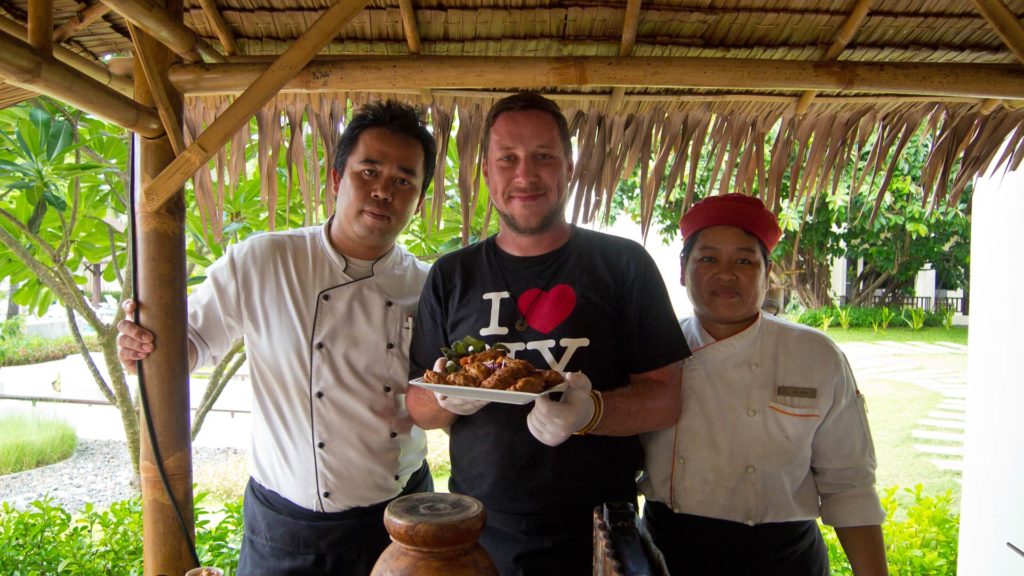 I think without the help from the chef my food wouldn't taste half as good, but it was a really great experience! And after all the whole menu tasted absolutely delicious. 🙂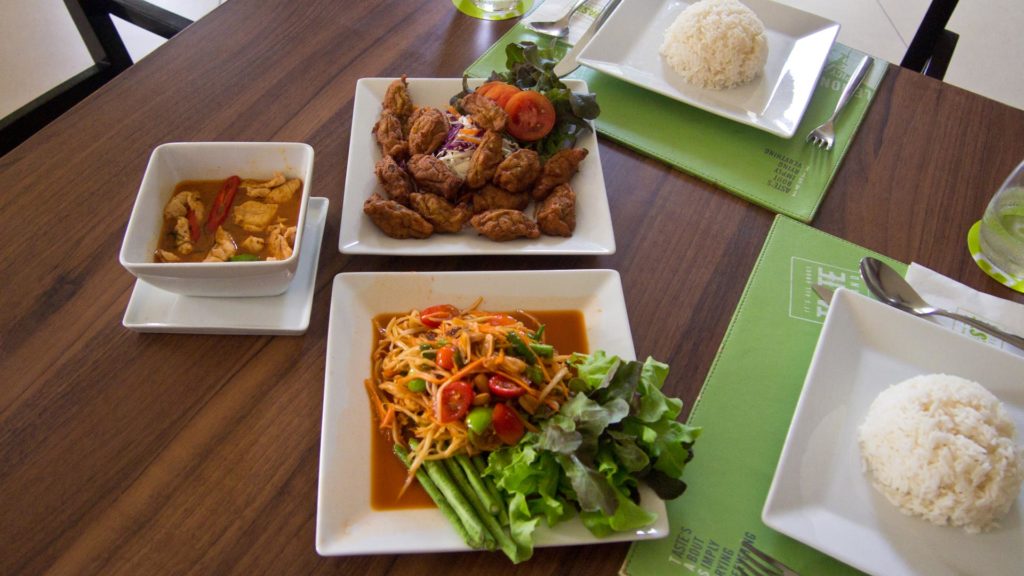 Conclusion: A perfect start to my next Thailand trip. After a long flight from Germany I was able to relax and recharge my batteries. Even if Koh Samui is kind of busy, the ibis is located in a quiet part of the island, but still not too far from all the hustle and bustle if you want it.
I was also able to reach everything with a scooter. If you like to walk, the Fisherman's Village of Bophut is just a few minutes away. By the way, every Friday you can find there a huge walking street. I would be happy to come back!
Web: ibis Samui Bophut
Facebook: facebook.com/ibisThailand
ibis Samui Bophut on TripAdvisor
Book the ibis Samui Bophut on Booking.com.
Photo 5 and 6: ibis Samui Bophut
I've been invited to this stay at ibis Samui Bophut. As always, text and opinions are of course my own. We only recommend hotels when we find they are good!