Dieser Artikel ist auch verfügbar auf: Deutsch
Here we are, on the first stage of our big trip, in Hong Kong. An uncomparable City, which fascinated us from the first moment on. Lovely people, cleanliness and a perfect infrastructure that isn't comparable with other cities. Against many opinions Hong Kong is a city, which isn't as expensive as you might think – you just need to do it the right way 😉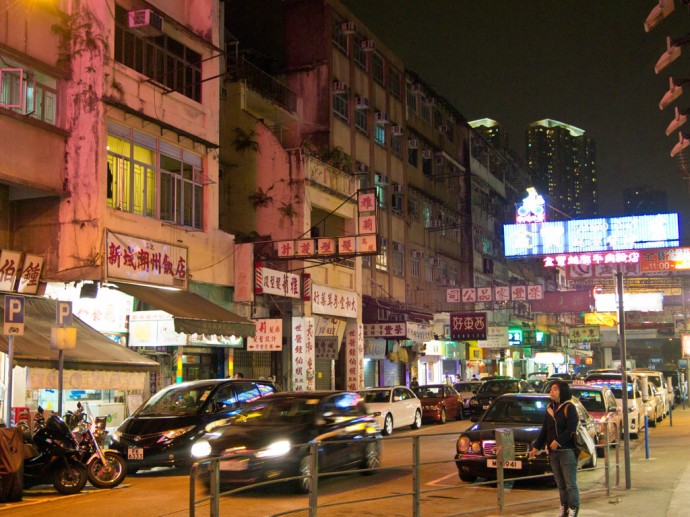 The streets of Kowloon by night.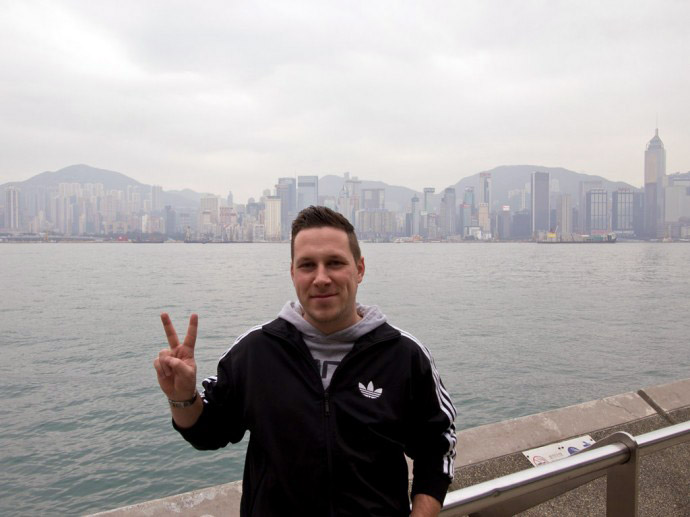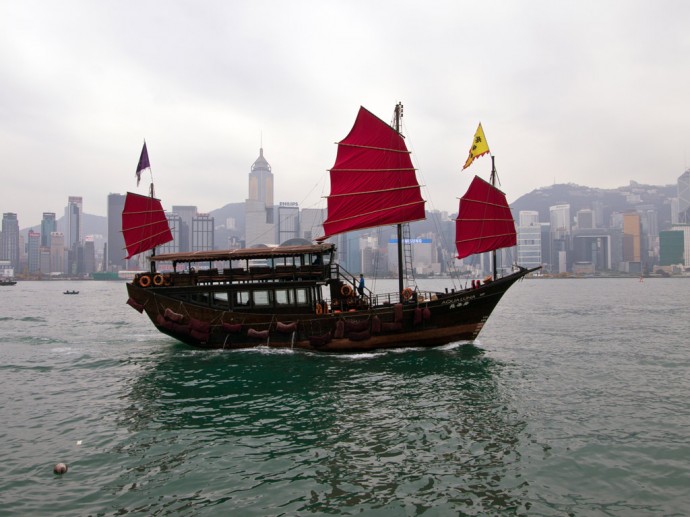 Tobi, a junk and the skyline of Hong Kong Island.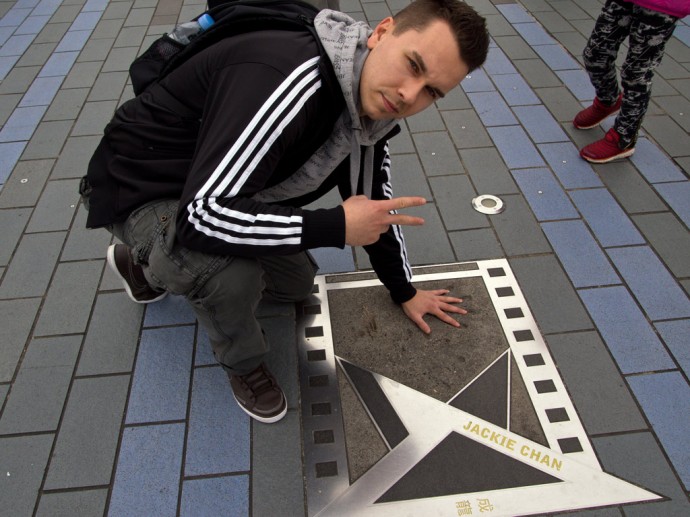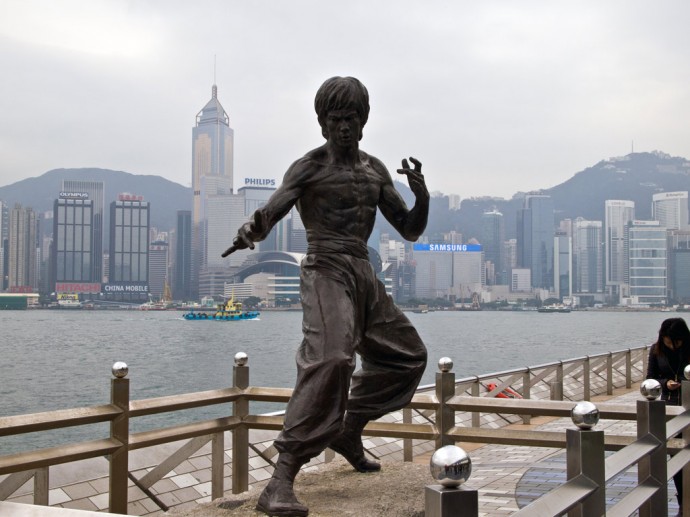 Marcel, Jackie Chan and Bruce Lee on the Avenue of Stars.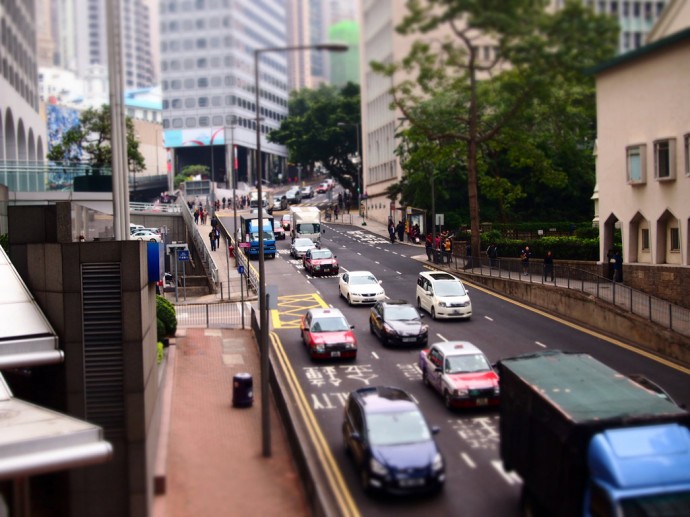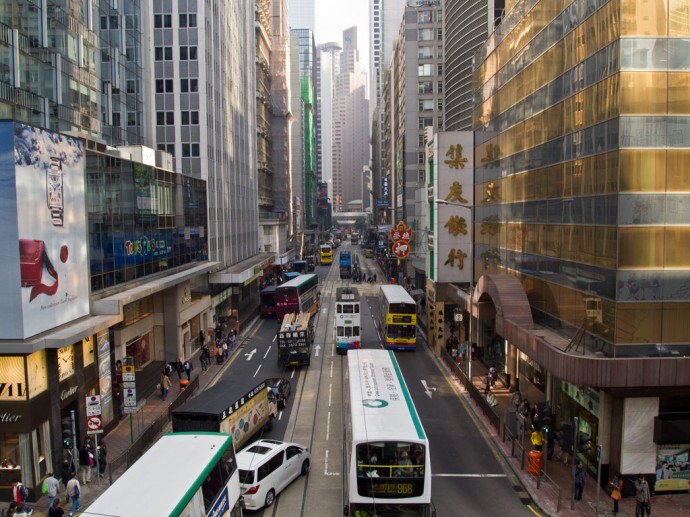 Typical street scene in the Financal District of Hong Kong Island.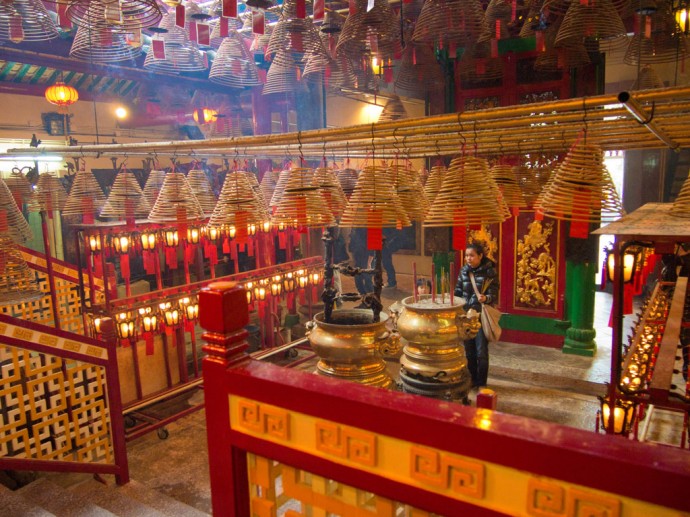 Inside view of the Taoist Temple "Man Mo", one of the oldest in the Hong Kong area.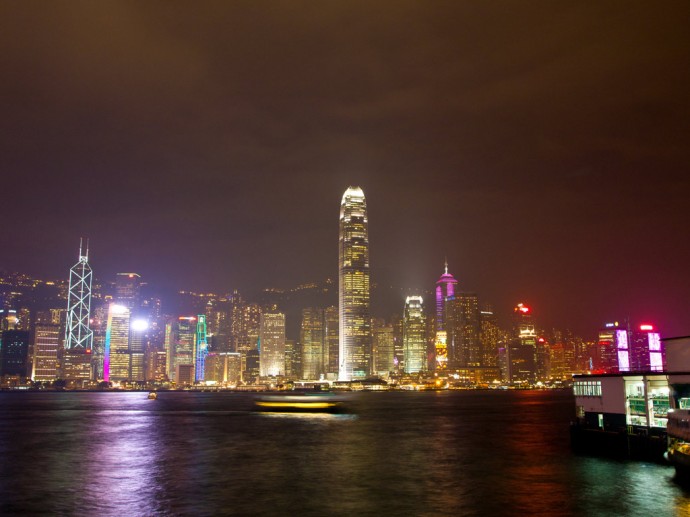 The nocturnal skyline of Hong Kong Island from the Kowloon Pier.
You might also like
Tobi
Hi, ich bin Tobi, Freelancer im Bereich Übersetzungen und Texten, aber vor allem leidenschaftlicher Reiseblogger. Am liebsten bin ich in Südostasien unterwegs und arbeite von den verschiedensten Orten online. Wenn du wissen willst, was ich gerade mache oder wo ich bin, dann folge mir am besten auf Twitter, Instagram oder schaue bei Facebook vorbei.