Dieser Artikel ist auch verfügbar auf: Deutsch
Here we are, on the first stage of our big trip, in Hong Kong. An uncomparable City, which fascinated us from the first moment on. Lovely people, cleanliness and a perfect infrastructure that isn't comparable with other cities. Against many opinions Hong Kong is a city, which isn't as expensive as you might think – you just need to do it the right way.
Hong Kong – getting there and first impressions
---
How to get to Hong Kong
Accommodation in Hong Kong – our hotel tip
Located in the heart of Kowloon, Hotel Ease Mong Kok is just a minute's walk from the Yau Ma Tei Station on the MTR train. The rooms are spread over 20 floors and offer great views of the city skyline. They are equipped with private bathroom, air conditioning, TV, safe and a small desk. A good starting point to explore Hong Kong.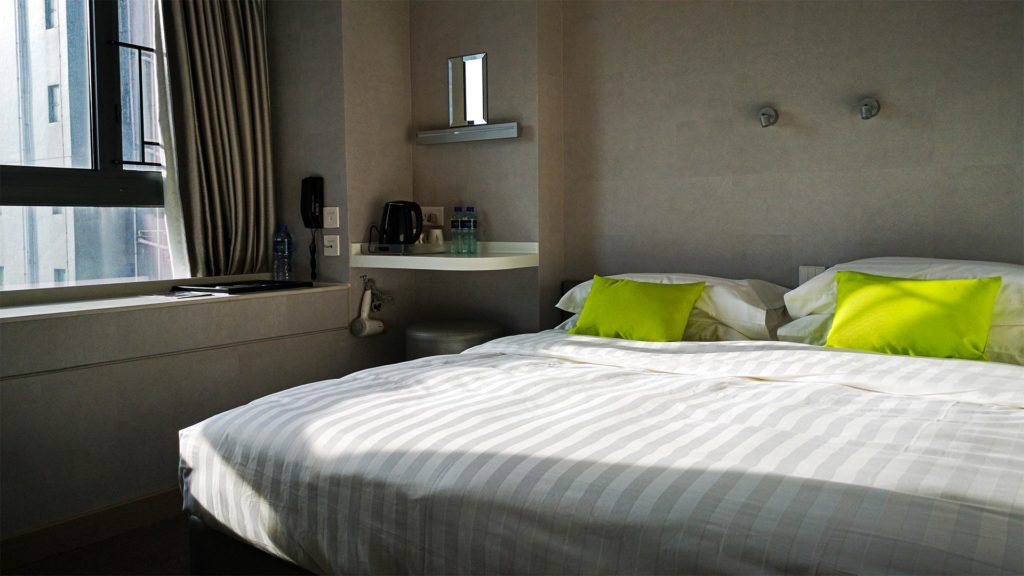 Find more hotels in Hong Kong in other parts of Kowloon or on Hong Kong Island here.
Hong Kong: Tours and tickets
---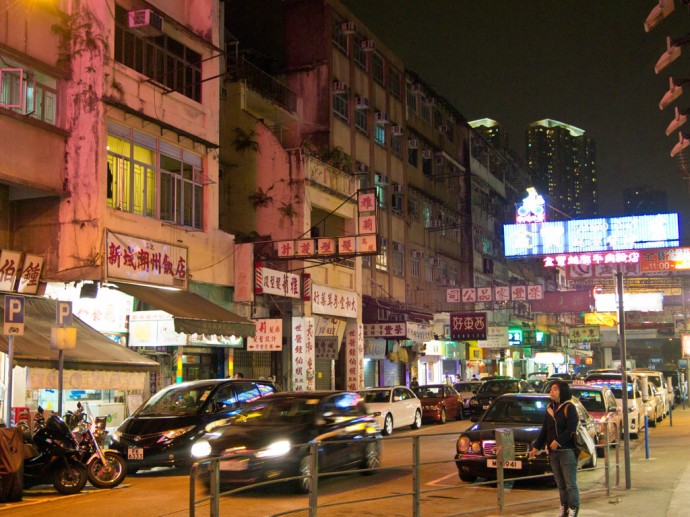 The streets of Kowloon by night.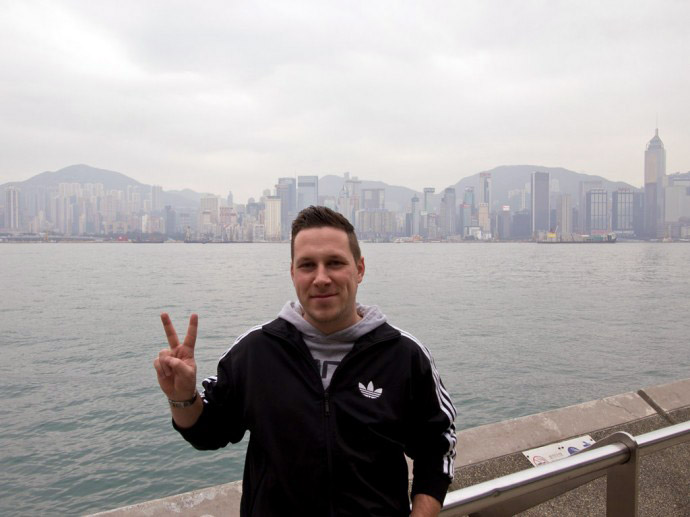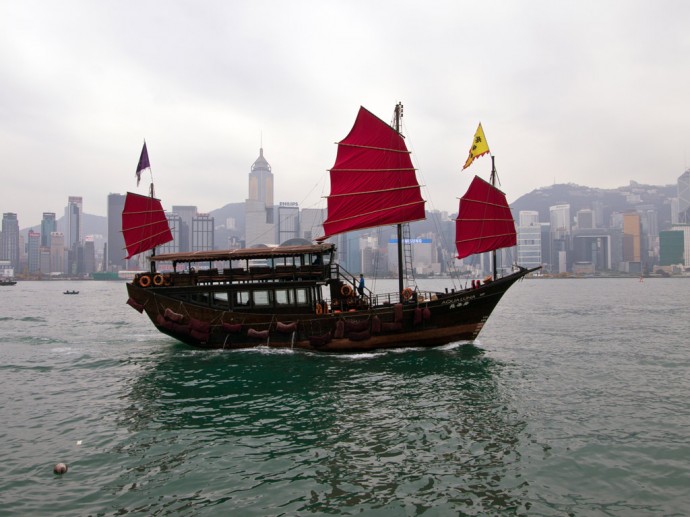 Tobi, a junk and the skyline of Hong Kong Island.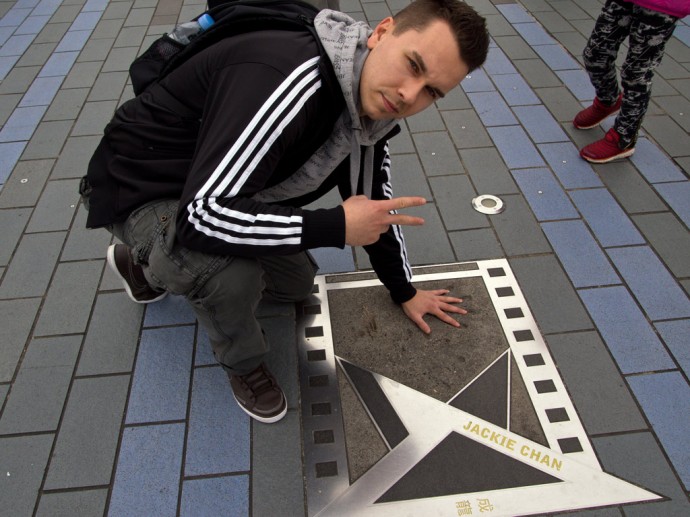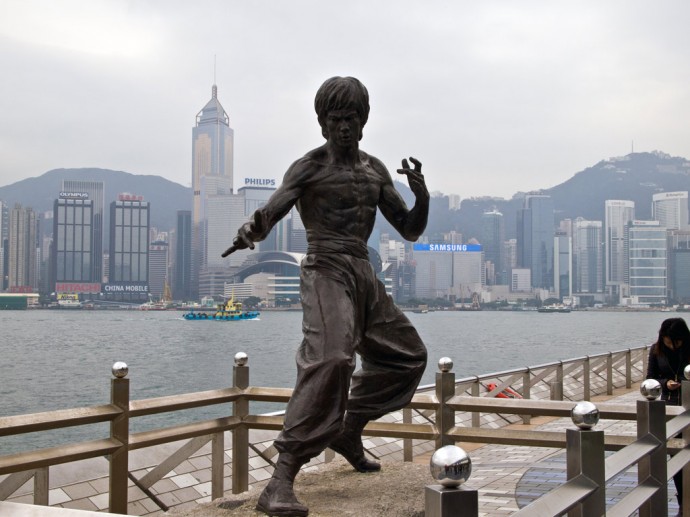 Marcel, Jackie Chan and Bruce Lee on the Avenue of Stars.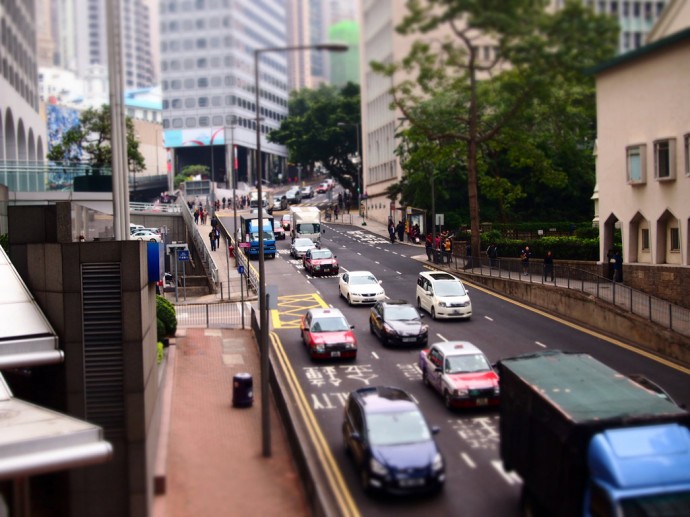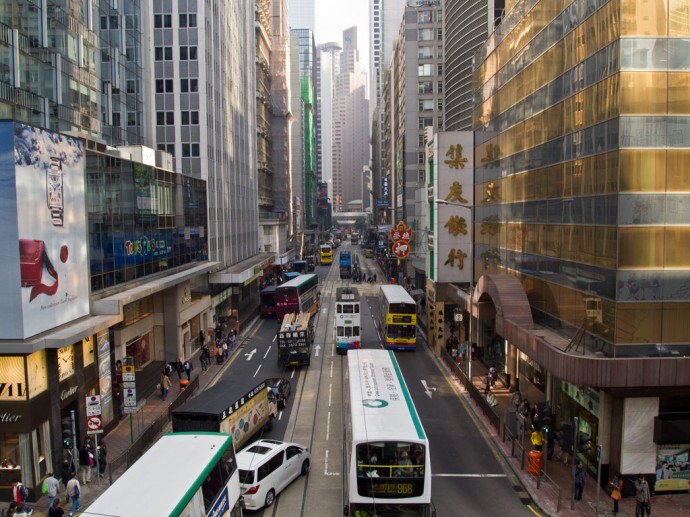 Typical street scene in the Financal District of Hong Kong Island.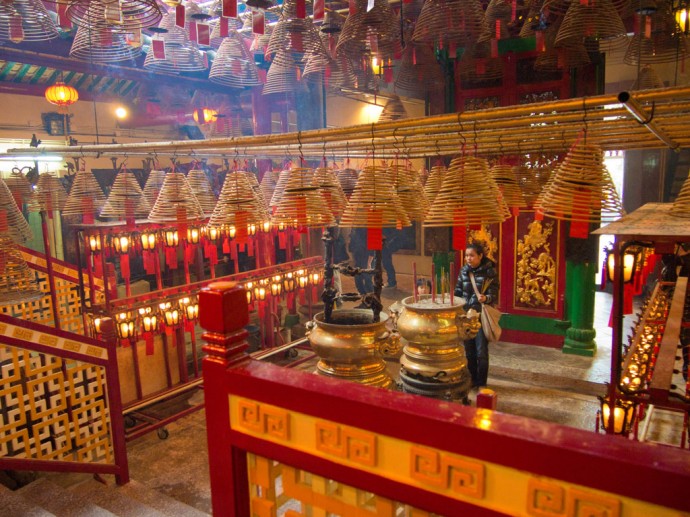 Inside view of the Taoist Temple "Man Mo", one of the oldest in the Hong Kong area.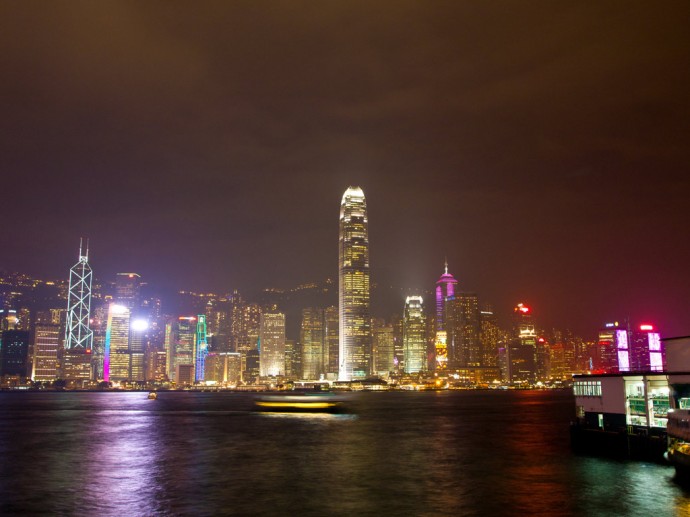 The nocturnal skyline of Hong Kong Island from the Kowloon Pier.