Dieser Artikel ist auch verfügbar auf: Deutsch
Almost everybody who travels in Southeast Asia knows the famous 3 Gili Islands. Last year I wrote about Gili Nanggu for the first time – an island in the southwest of Lombok in an area which is less known and still off the beaten path.
From Sekotong, the southwestern peninsula of Lombok, there are even 12 more tiny or even large Gili islands to discover besides Gili Nanggu.
Island hopping in Sekotong
During my current Lombok stay I of course visited Sekotong again for a few days and made an island hopping tour to some other Gilis. So I wanna introduce these islands to you in this article. Also, on another day I visited Gili Nanggu again to see what has changed. And I had to notice: almost nothing!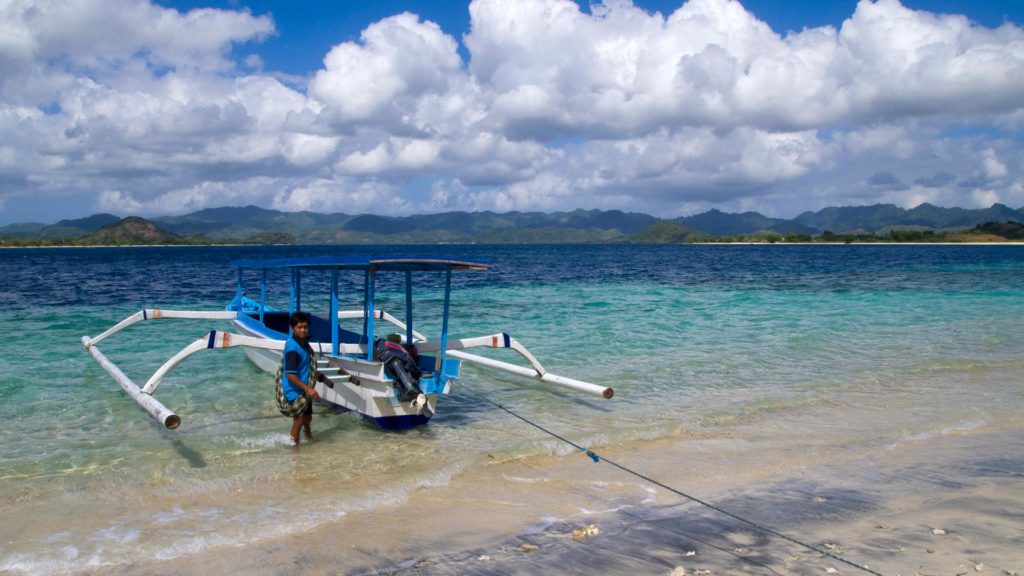 ---
How to get to Lombok
Accommodation in Lombok – our hotel tips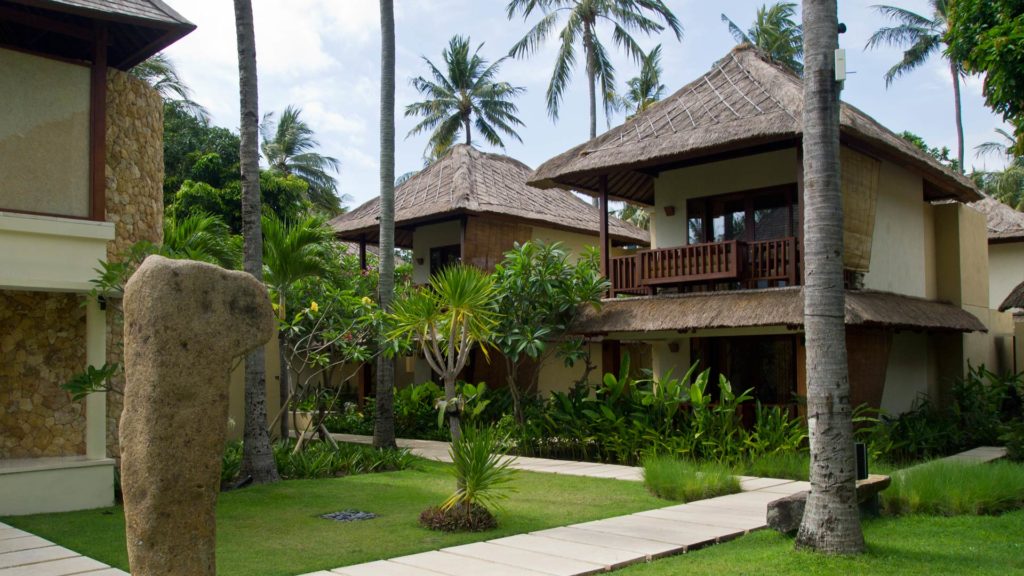 Sekotong: Tours and tickets
---
Gili Rengit (Gili Ringgit) and Gili Layar
The first stations of my island hopping tour were the 2 islands Gili Rengit and Gili Layar, which are located a bit more far away from my starting point in Sekotong Barat. They are popular snorkeling and diving spots. From there the drive takes about half an hour.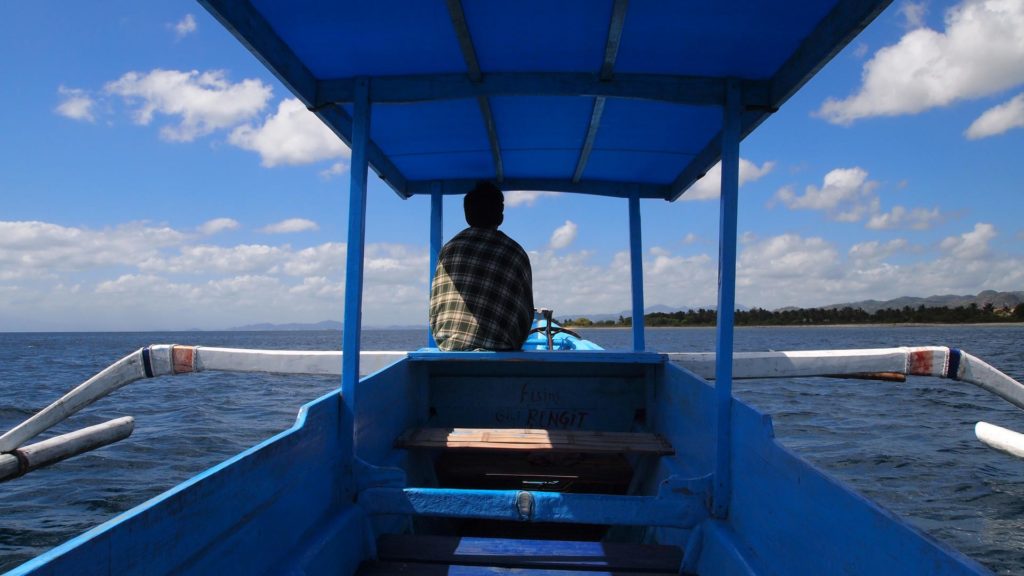 We firstly passed the two only luxury resorts of Sekotong, the Cocotinos and the Sundancer. Especially the Sundancer is quite huge and you can see the remarkable blue roofs on the hill already from the far.
On the right hand side, a little bit more far away, you can see the small island Gili Poh. I already wrote about it in the Gili Nanggu article. Unfortunately, it's still on my bucket list though. Next time… 😉
After that we passed the Turtle Island – locals like to call it Gili Genting/Gili Penyu. The name comes from the shape of the island that looks like a turtle from certain angles. It has a tiny beach that is not wider than 10 meters and that's it. Just a few meters away there is already the mainland with the Elak Elak Beach, which has amazingly turquoise water.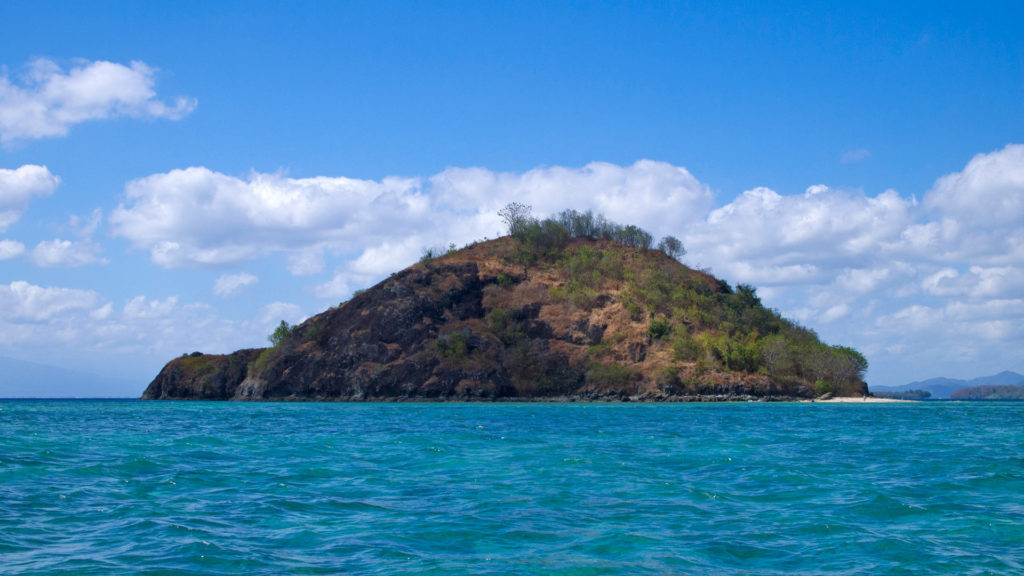 Past some lonely beaches on the mainland of Sekotong and the quite big island Gili Gede (probably the only Gili island where there are more villages and even motorbikes going around), we finally reached Gili Rengit.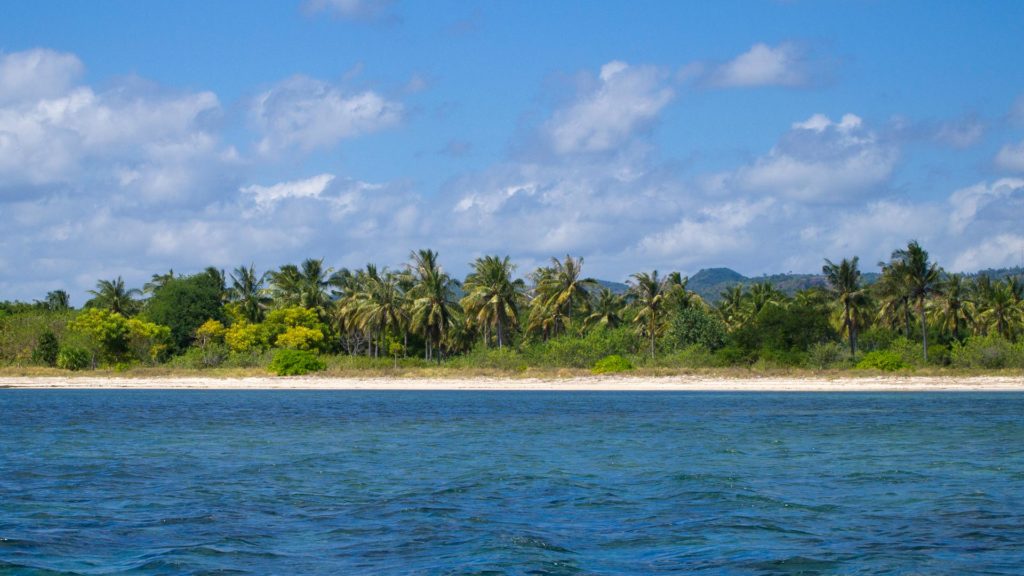 Gili Rengit itself is actually quite unspectacular and also doesn't have the most beautiful beach. The slightly rundown jetty and the trash do the rest. Although the island was disappointing, I really liked the very beautiful underwater world with many little fish, starfish and colorful and living corals.
Only a few minutes away lies Gili Layar. Off the island there were some great snorkeling spots that I really enjoyed. With the Layar Beach Bungalows, the island even has accommodations. Just perfect for a quiet and secluded honeymoon, holidays or just for relaxing for a few days.
Also the beaches and the water at Gili Layar were clearly more beautiful – at some places even paradise-like. Especially the beach section at the bungalows has finest white sand and amazingly turquoise water. Just the way I love it.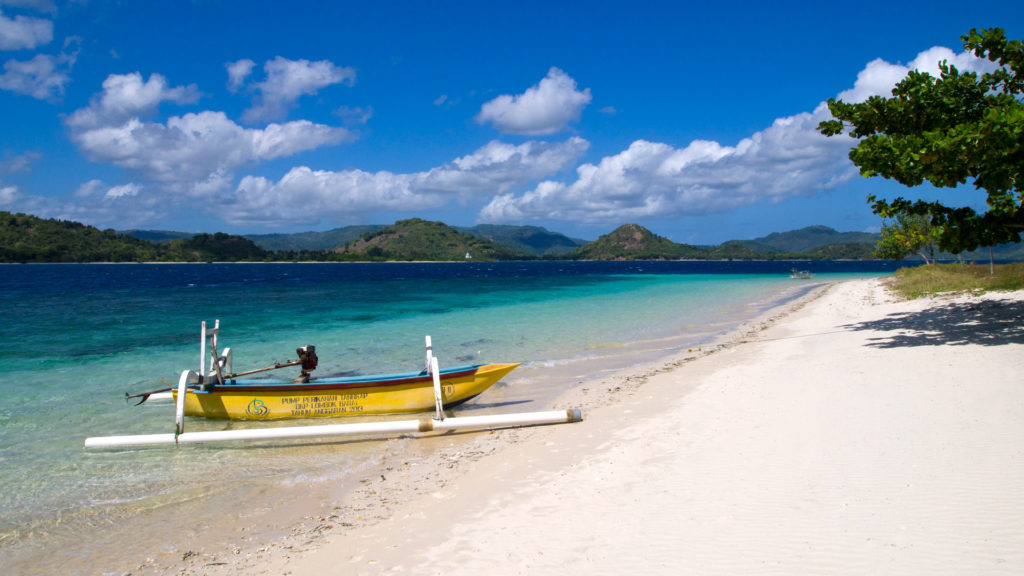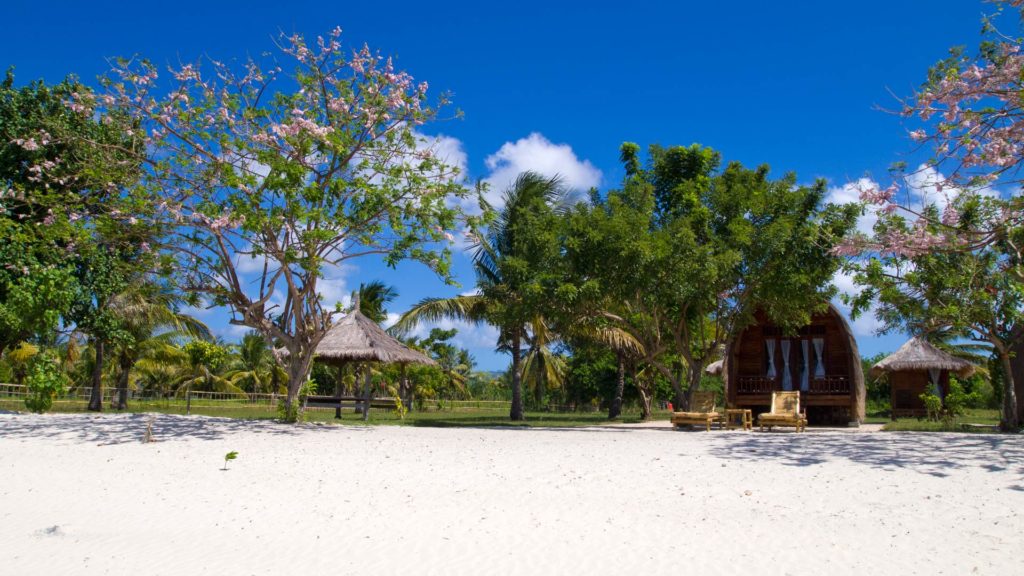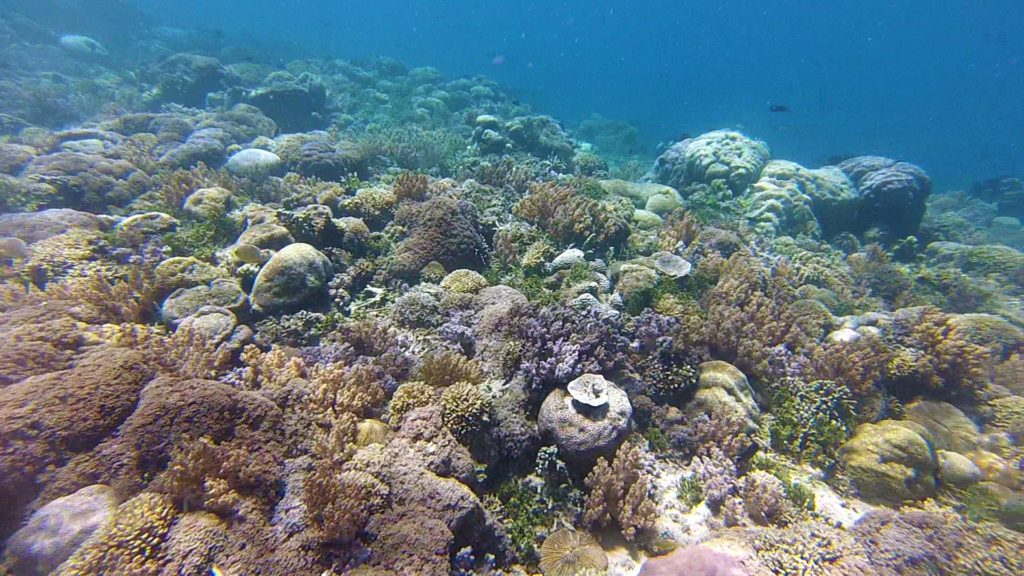 Gili Sudak
The next station of this island hopping tour was Gili Sudak, which is located between Gili Nanggu and the mainland at the very end of Sekotong's east. I didn't try snorkeling here however, but I'm pretty sure there is one or another nice snorkeling spot around here, too.
Gili Sudak is a popular stop for having lunches during island hopping tours. The island currently has to offer 2 restaurants/Warungs that are situated directly at the beach. The beach section here is very nice and you can have your lunch in the shadow of the trees with a great view at the mainland of Sekotong. I would always recommend you a fresh grilled fish or seafood. The water is clear and the sand is fine, so you can have a nice swim to cool down a bit.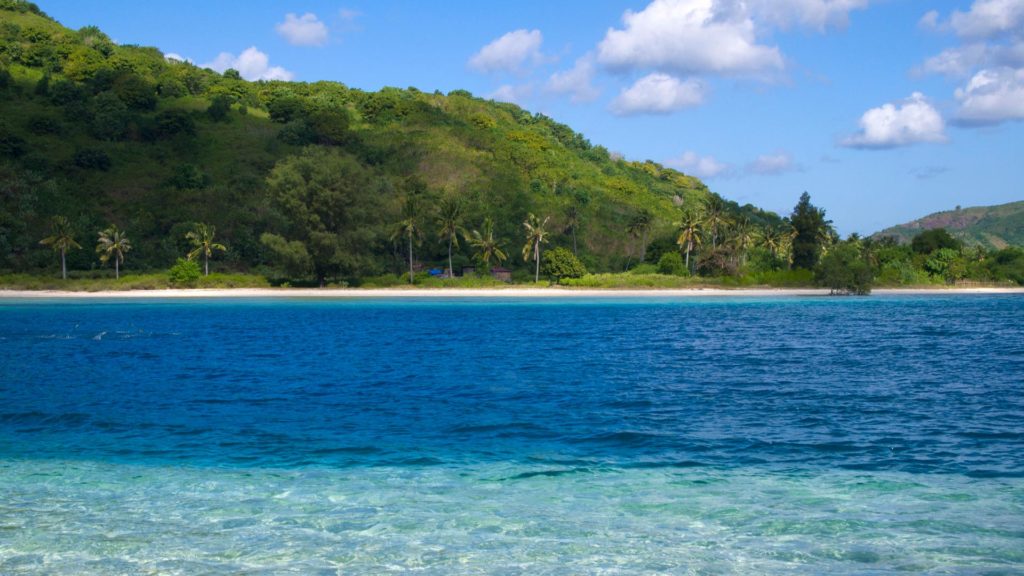 Gili Nanggu
As mentioned before, I have visited Gili Nanggu again the other day. In my opinion Gili Nanggu is the most beautiful island of the southwest Gilis – at least of those that I have seen until now. The beach section on the front of the island is still a true little paradise.
The island still looks like one year ago. Almost nothing has changed. Well, there were some more tourists this time. This is probably because it's high season anyway and more and more people are starting to visit the other Gili islands around Lombok. But this is still NO comparison to Gili T and Co. AT ALL.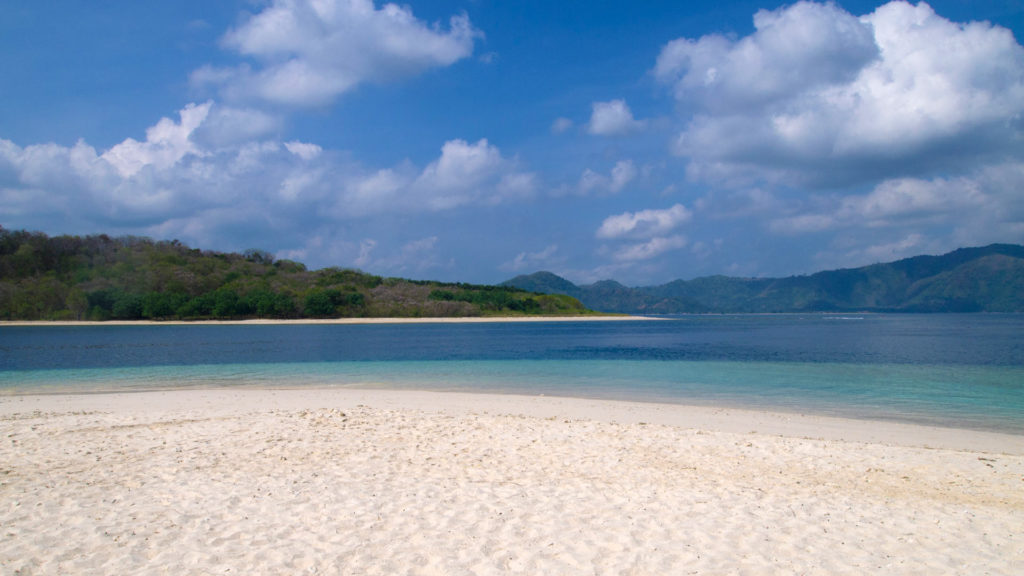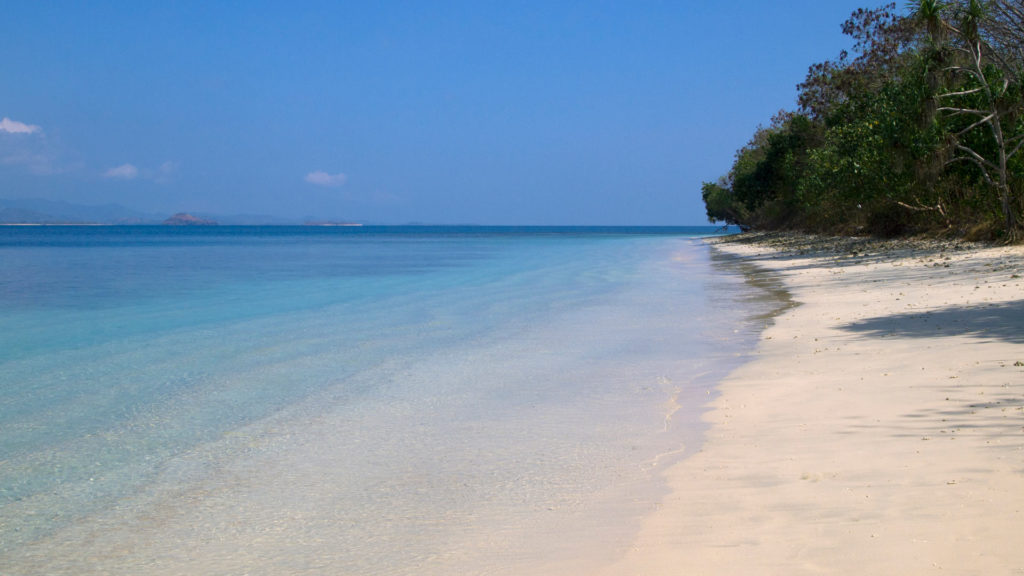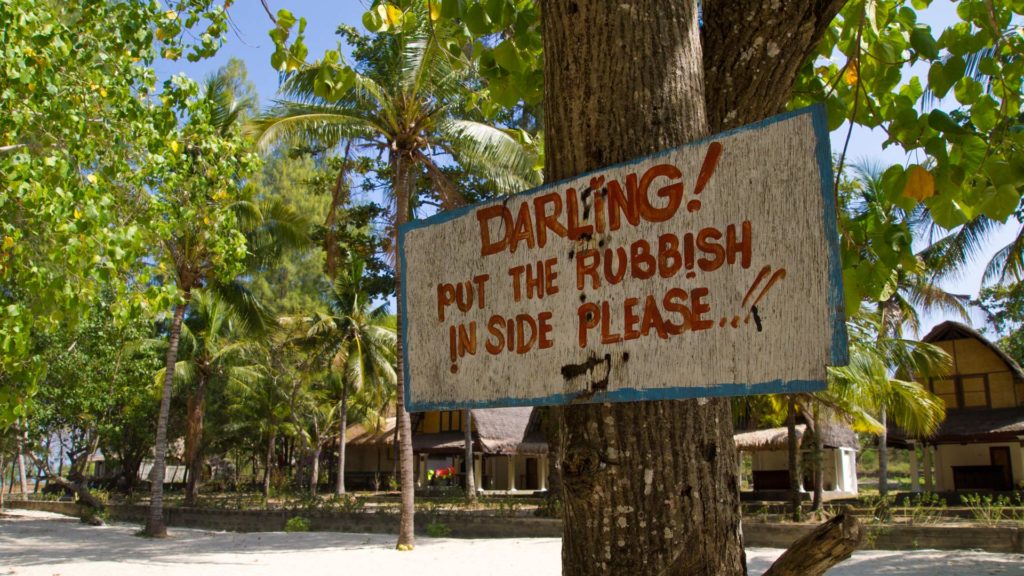 On the contrary to my last visit, this time I also went snorkeling here. There are not so many colorful corals to see like near Gili Rengit and Gili Layar, but there were many more beautiful fish! The water is very calm, clear and is simply perfect for snorkeling.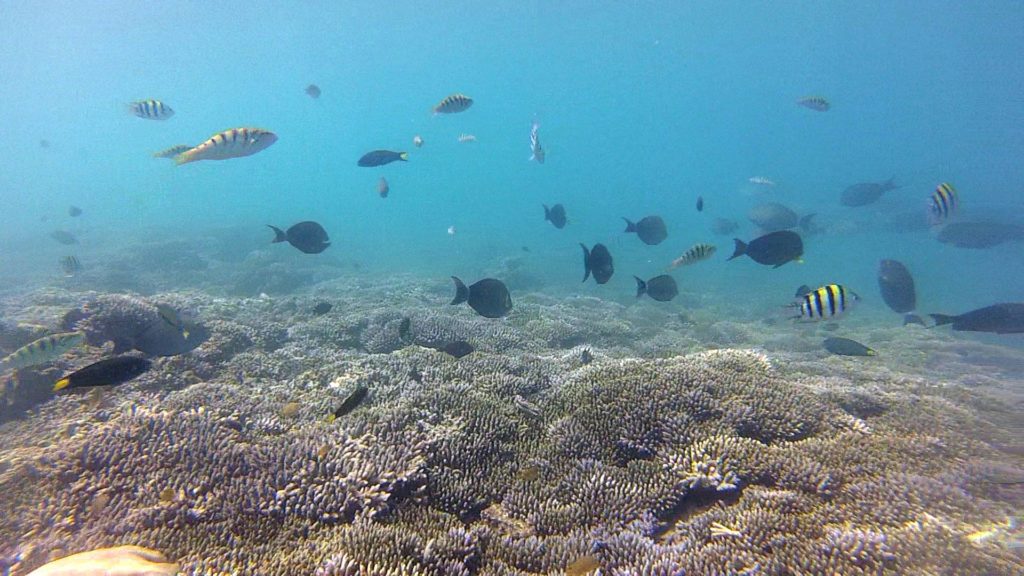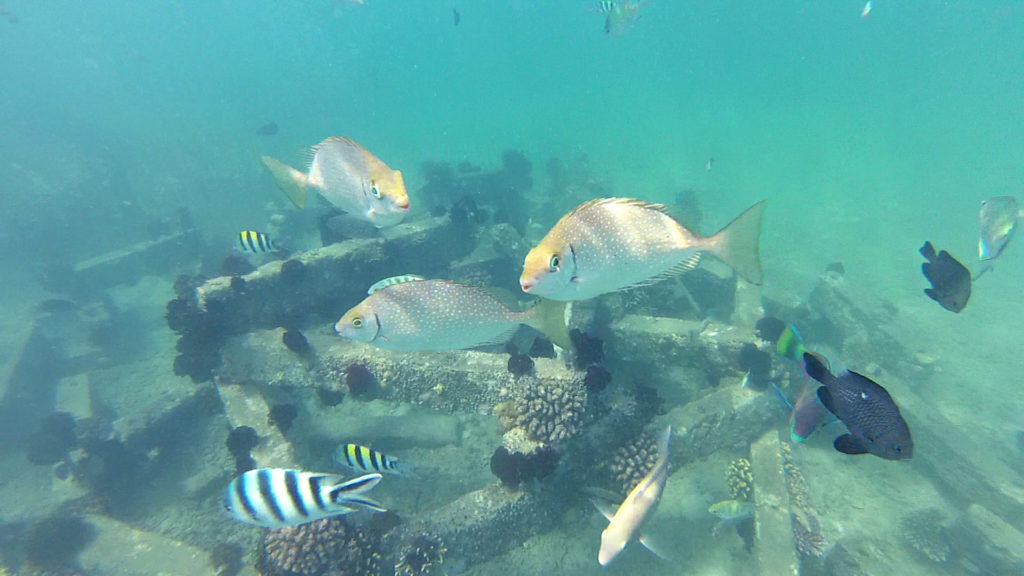 After the trip to Gili Nanggu, we went again to Gili Sudak to have lunch and this time we visited the following place afterwards…
Gili Kedis/Gili Bedis
From Gili Sudak you can see a super tiny island on the right side. The name is Gili Kedis (sometimes also referred to as Gili Bedis). It is so small that you can go around in about 2-3 minutes. Of course this island is uninhabited and there's nothing on it – just a little bit of the Robinson Crusoe feeling. Well, at least when there are no other tourists on the island. As long as it's not low tide, it's just amazing here.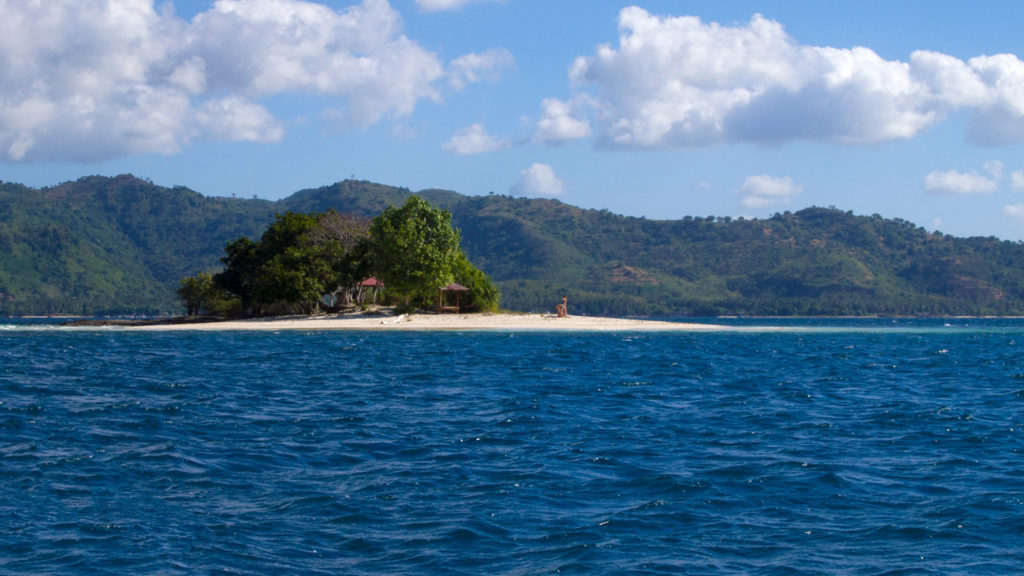 Conclusion
If you liked the Gili Islands Trawangan, Meno and Air, but they were too touristy for you, you should definitely come to Sekotong and do an island hopping tour like this! I even recommend you to stay in Sekotong for a couple of days and if it's in your budget, do even more tours. At least you should visit Gili Nanggu.
As aforementioned, Sekotong has totally 13 Gili islands and I didn't even described all of them yet. For example there is also Gili Asahan, Gili Gede, Gili Tangkong and Gili Poh.
How to get there, prices and accommodations
You can book this tour from different places in Sekotong – mostly you can find them in or near the village of Tawun in Sekotong Barat. I booked my tour both times with a nice boatman from the neighbor village Batu Leong. His name is Pak Dekok – a small and friendly guy that does a great job. He even had a fresh coconut to welcome me.
The prices are of course depending on the company or boat driver, but basically start from 350,000 IDR for Gili Nanggu, Gili Sudak and Gili Kedis. Gili Layar and Gili Rengit are a different tour and more far away, so the prices to get there start from about 600,000 IDR. As the 3rd island of this tour, they mostly offer Gili Nanggu or Gili Sudak. Snorkeling masks and fins are not always included in the price, so maybe you have to bring your own or rent them for about 50,000 IDR.
6 to 8 persons fit in the boats. If you want to save some money, you should ask your neighbors in your accommodation or other tourists you meet to share a boat with you maybe. 😉
By the way: if you like diving, you should definitely come to Sekotong and do a dive there.
If you wanna stay in Sekotong for a few more days and your budget is not too high, I definitely recommend you to stay at Krisna Bungalows and Restaurant. From there you can perfectly start your island hopping tour to the Gilis since they even have their own boat (which is actually a slightly more expensive speed boat). The Cocotinos Resort is a little bit more lush and even has its own jetty. They also offer tours from there.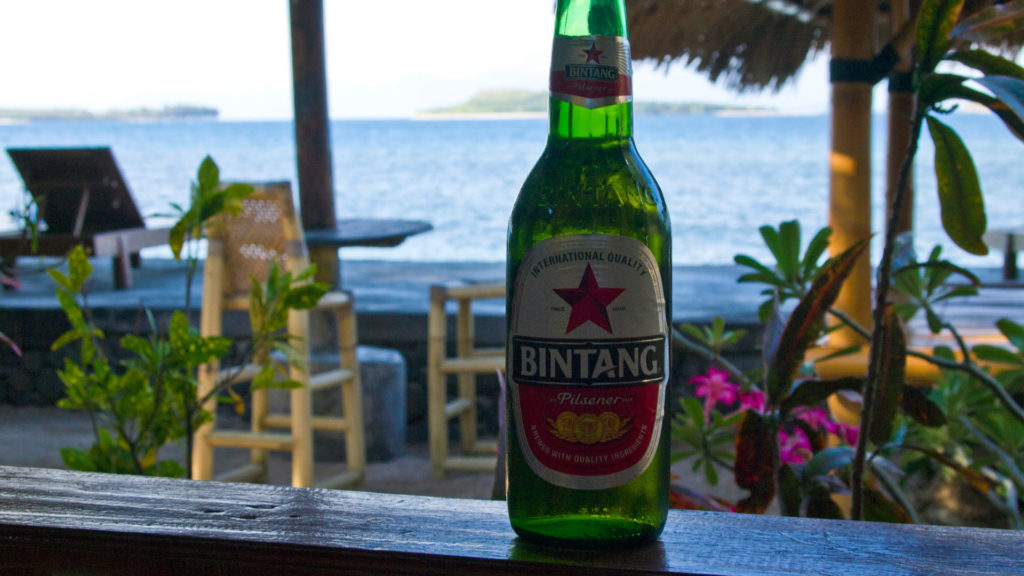 Plan your trip to Sekotong Lombok now
More hotel recommendations for Sekotong Lombok:
Popular routes to Lombok:
---
Have you ever been to the southwest of Lombok in Sekotong and visited one of those Gili islands? Or even did a tour with more islands as well? If so, how did you like it?